The renowned Cuban musician is scheduled to perform on June 2nd, during the closing day of the festival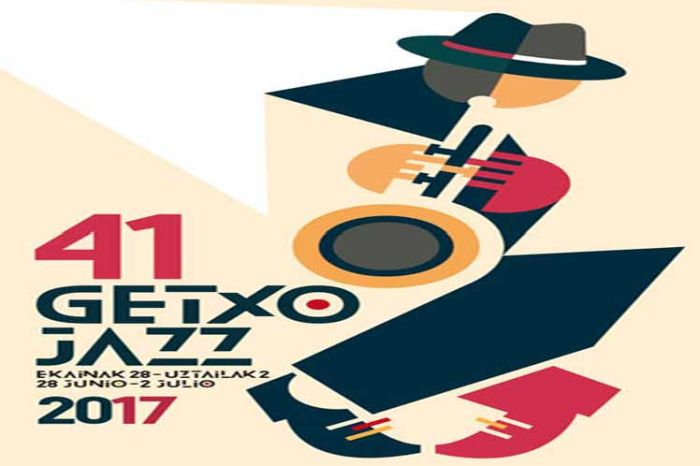 The 41st Getxo International Jazz Festival, which starts on June 28th in that city of the Basque Country, completed the participants list with the presence of Polish saxophonist Andrzej Olejniczak and Cuban pianist Chucho Valdes.
The event, which runs until July 2nd, announced also the participation of the quartet led by guitarist Dean Brown and saxophonist Bill Evans, as well as the presence of singer Dianne Reeves, considered one of the most important voices of jazz.
Other important figures of jazz that confirmed their participation are guitarist John Abercrombie and young US trumpet player Christian Scottm, completing a select list of stars that will give splendor to the event, created in 1975.
Organizers of the festival said that the opening ceremony will be starred by veteran Andrzej Olejniczak and the quartet that accompanies him, who will share with the audience the project Playing Chopin.
The closing ceremony will be starred by prizewinning musician Chucho Valdes and his Afro-Cuban Messengers, a group completed by bassist Gaston Joya, drummer Rodney Barreto and percussionist Yaroldis Abreu.
The program includes 17 concerts, groups' contests, jam sessions and the section Tercer Milenio, all at the plazas Biotz Alai and Algorta.