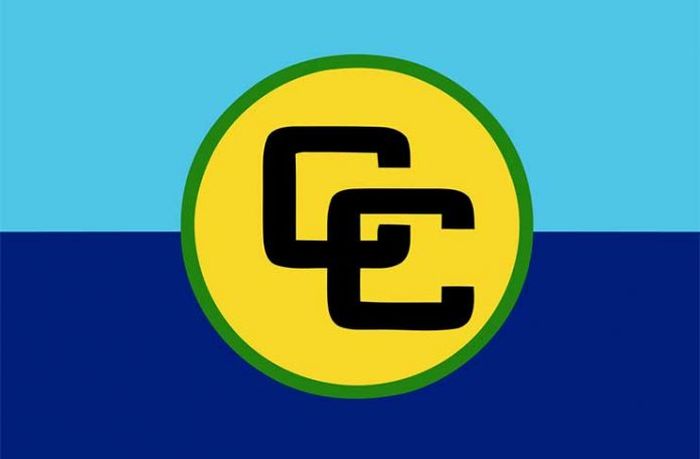 The Caribbean Community (Caricom) has announced the creation of a special fund to recover agriculture in the region

The Caribbean Community (Caricom) will create a special fund for the recovery of agriculture after the increased weather phenomena in the region, said today the newspaper Guyana Chronicle.
The newspaper indicated that this way, Caricom considers the management of damages caused by climate change as a priority.
Caricom also tackles food security and the fight against poverty with the delivery of resources to feasible projects and innovative management.
Manuel Otero, director general of the Inter-American Institute for Cooperation on Agriculture (IICA), said that 75 percent of the countries in the continent is vulnerable and insecure from the food standpoint.
He reiterated that the Caribbean region comprises developing countries that are usually small islands particularly vulnerable and therefore less strong than other developed or developing states.
Caricom was created in 1973 with the signing of the Treaty of Chaguaramas in Trinidad and Tobago, to change the Caribbean Free Trade Association into a Common Market.