"World No Tobacco Day" is being celebrated worldwide today. This year the emphasis is on implementing plain packaging to reduce demand for tobacco products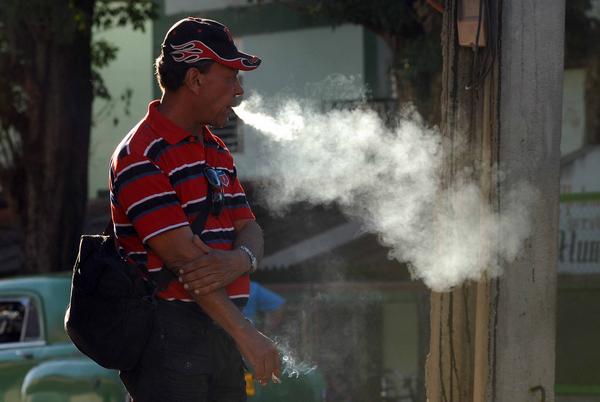 Instituted in 1989 to encourage smokers to give up the habit, the day is celebrated every May 31st and is characterized by encouraging a 24-hour period of abstinence from all forms of tobacco consumption.
The World Health Organization, which sponsors the global campaign, said in a statement released in celebration of the day that the use of plain tobacco packaging is on the rise.
Australia became the first country to introduce plain packaging in 2012, and three years later Ireland followed suit, later the United Kingdom and France passed laws for the implementation of this initiative to come into force in May 2016.
WHO also emphasized that several countries are currently in the advanced stage of adopting similar laws.
World No Tobacco Day annually highlights the consequences on health of smoking such as the fact that smokers are at a higher risk of cardiovascular diseases and cancer. The harmful practice is the one of the leading causes of death in the world, and currently takes the life of 1 out of 10 adults.
In 2015 the campaign focused on putting a halt to the illegal trade of tobacco products, while in 2014 it urged rising taxes to help end its consumption.