Minister of Oil and Mining, Eulogio del Pino, confirmed that Venezuela backs the consensus reached by OPEC to freeze crude production and recover the value of that resource in the world market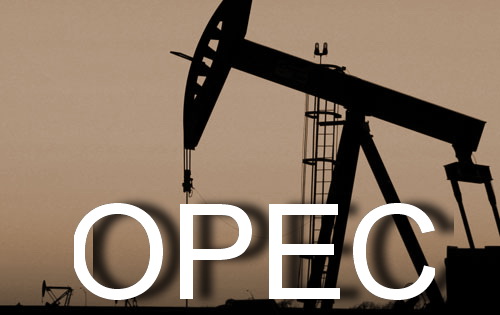 During a contact with network Telesur, the official urged to support the agreement signed by the Organization of Petroleum Exporting Countries (OPEC) by which they convened to freeze crude production to 32.5-33 million barrels per day.
That pact was recently signed at a meeting of that entity in Algeria, in order to promote stability in the hydrocarbons market and a just price for the barrel of oil.
In order there would be an impact on petroleum prices, producers must be involved in order they impact the narket at present controlled by a speculative system, commented Del Pino.
OPEC called producers to take action 'previous to the beginning of winter in all northern countries'. The Minister believes the geopolitical factors have been the 'stone blocking stabilization of crude in the market'.
In this regard, he highlighted the effort of president Nicolas Maduro to negotiate with non-Opec nations to join the agreement that stabilizes oil prices which have dropped since 2014.
He also denounced the practice of fracking by transnational enterprises, above all in the United States, to increase oil production, that was the main cause of destabilization of markets.