Two days before turning 30, Jamaican sprinter Usain Bolt will come out to race what he anticipated will be his last final in Olympic Games, the relay 4×100 meters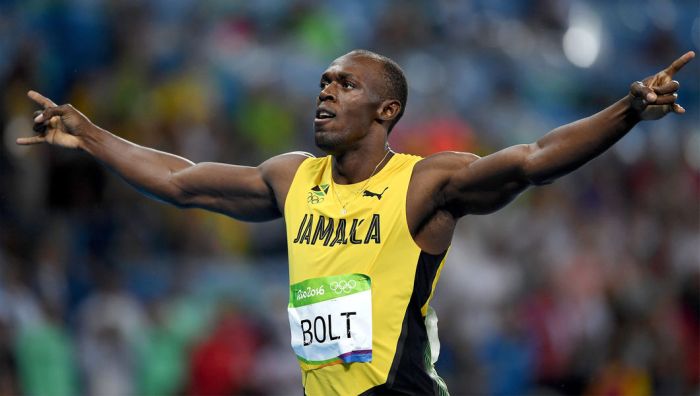 Owner already of two triplets in 100 and 200 meters and eight gold medals in Olympics, Bolt asserted the eve in statements to a TV station that until now he has not changed his plans to retire from the tracks after the World Championship in London, next year.
The 'Bolt' of Trelawny denied he is thinking on participating in Tokyo 2020. I traveled to Rio for one reason, to get another three gold medals and I am still lacking one, he said before stressing he is only thinking 'on what I came here to do'.
Bolt showed himself unsatisfied with the timing of 19.78 seconds with which he won the 200-meter race, very far from his world record for the distance (19.19) and explained that even though he ran fast in the curve, in the straight track his body did not respond. 'I am getting old', he sentenced.
Bolt added he does not need to prove anything. What else can I do to show the world I am the greatest?, said the champion, according to comments published today by daily Jamaica Observer.