The traditional Cuban marathon, Marabana, will have a record number of participants this year, according to the list updated five days before it is held in the Cuban capital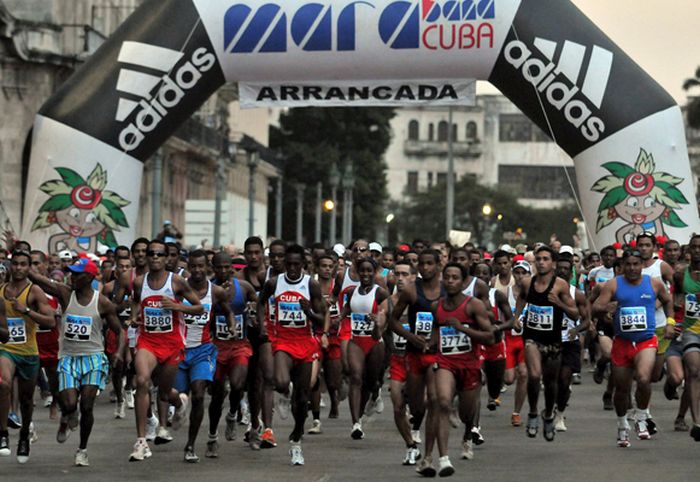 According to the latest list, about 4,763 runners have registered, including 1,800 foreigners from 113 countries, making this competition one of the largest in the continent.
In statements to Granma newspaper, the general director of the Marabana-Maracuba Sports Project, Carlos Gattorno, said last year's record – when 3,852 runners took part, 1,589 of them foreigners – will be broken.
This will be the largest sports event held in the Caribbean nation, only surpassed by the 1982 Central American Games and the 1991 Pan-American Games, he said.
This year, the winners of the marathon, of both sexes, will be invited by Air France to the Paris Marathon.
The marathon will take place on Sunday 20th of November.