Without any explanation, the acting president of the Brazilian Chamber of Deputies, Waldir Maranhao, today revoked his decision to cancel the session during which the impeachment request against Dilma Rousseff was admitted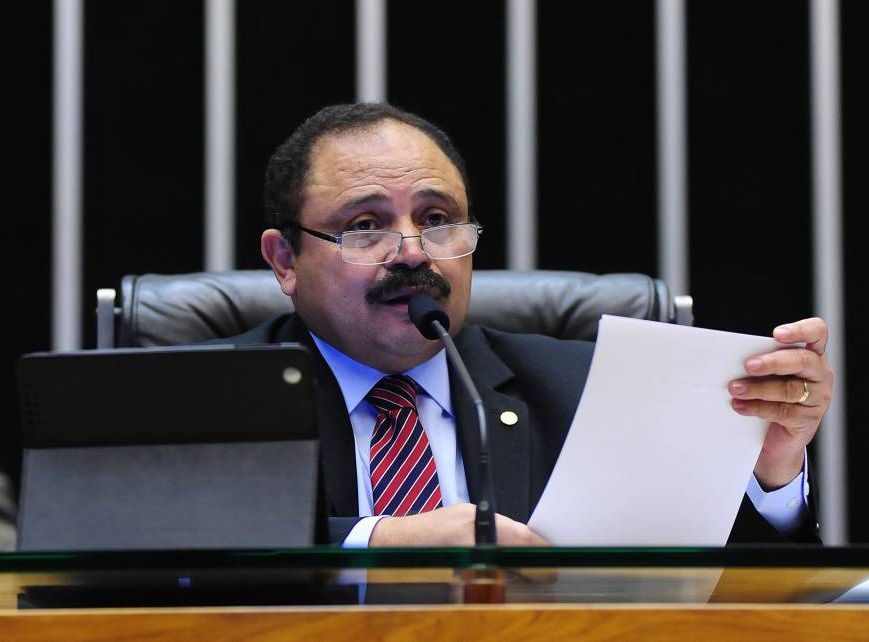 The digital newspaper Brazil 247 informed the statement was issued this early morning, and added that Maranhao also reported the change of his position to the head of the Senate Renán Calheiros, who yesterday ignored this determination and continued with the process.
Yesterday, besides annulling the sessions of and April 15, 16 and 17,he had also asked Calheiros to return the documents.
However, the president of the Senate rejected the request, and declared 'this game with democracy would mean committing to the delay of the process' of impeachment against Rousseff.
The plenary of the Federal Senate learned last night a summary of just 15 minutes of what was approved last Friday by the special commission of impeachment, with an original version of 126 pages, and by the end of the session Calheiros himself confirmed that the vote will be held tomorrow May 11.
The expectation is that at least 60 out of the 81 lawmakers speak out on the subject, they will have 15 minutes each to do so and the event could be extended for around 10 hours, it was anticipated.
At a public hearing held yesterday, the Secretary General of the Organization of American States (OAS), Luis Almagro, reiterated that the complaint against Rousseff does not show any signs of criminal liability and therefore no certainty.
In the session also participated the president of the Inter-American Court of Human Rights, Roberto Caldas, who pointed out that any process of impeachment should be governed by the rule of law.
By this rite, deputies and senators become judges and are responsible for carrying out the most important trial of a nation, which is the depriving of the functions of the person who is in office by the direct vote of the citizens, he said.
In assuming this role, he stressed, parliamentarians have the same requirements as judges: to be impartial and listen to all parties before arriving to any conclusion, he declared.