The second session of the First International Seminar "Realities and challenges of the Proclamation of Peace in Latin America and the Caribbean as a peace zone", is taking place in Havana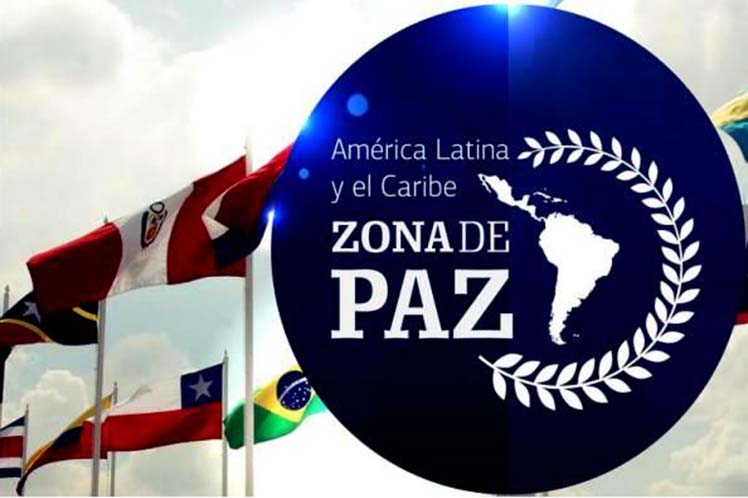 This meeting will be held in this capital until September 23. It seeks to expand the vision on how to contribute to the transformation of the world reality through peace and consensus.
Specialists will discuss during the working sessions some issues related to education, culture and evolution of the political processes in the region, the organizers stressed.
The situation Latin America is experiencing, where the right-wing powers have boosted the dismissal of statesmen through different ways, none with legitimate nature, will be another of the main issues of this meeting, they stated.
Brazilian Maria do Socorro Gomes, president of the World Peace Council, was granted with the Medal of Friendship during the opening event of this seminar.
'This is an honor for me to be in Cuba in the World Peace Day and to receive the Medal of Friendship by the bravest people, the most humanist and most committed nation with solidarity,' Gomes said.
This event highlights the achievements of the peoples in their struggle for self-determination and sovereignty, in a context in which Latin America and the Caribbean seek solidifying as a peace zone, she said.
About the latest happenings in her country, she stated that the coup d'états is an anti-democratic, anti-imperialist and anti-national action.
Although the impeachment is a legal process, the authors could not present evidence to blame Dilma Rousseff. Those accusations were pretexts, the aim was to eliminate the president of the government, so it is a coup d'Etat, she said.