Cuba has granted the management of the Jose Marti International Airport to the French companies Bouygues Batiment International and Paris Airports in order to renovate and expand it, officials said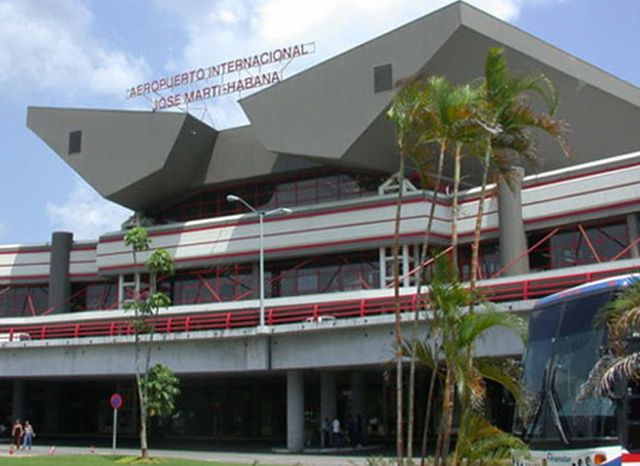 The Deputy Minister of Transportation, Eduardo Rodriguez, explained during a press conference that the decision was the result of assessing new alternatives for financing and implementing best practice that would allow the improvement of the quality of services and the operations of the airport.
Regarding the companies selected to manage the airport, Rodriguez said that these companies were recognized internationally.
According to the Deputy Minister, the project provides the funding and execution of immediate changes that will improve the quality of services and also medium and long-term investments. Rodriguez also said that French companies will be responsible for the management of the airport along with Cuban entities and without a change in the ownership of the airport.
Rodriguez highlighted that transportation and its infrastructure are strategic elements that being prioritized in Cuba.
He added that the Cuban Aviation Corporation S.A. will continue to promote similar projects in other Cuban airports.