During the film festival days, over 400 Latin American movies were exhibited, as well as a considerable amount coming from other countries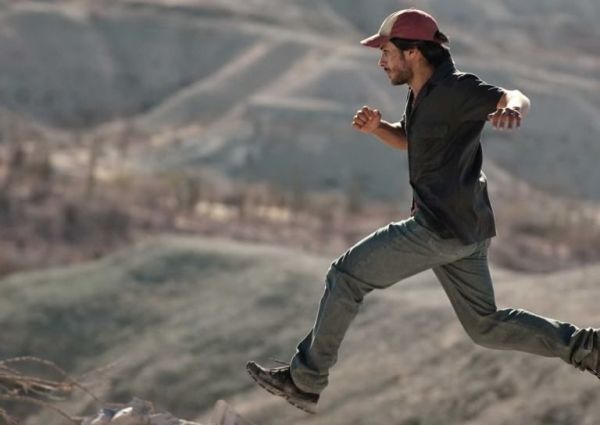 The 38th International Festival of the New Latin American Cinema closes today in Havana with an exhibit of the most outstanding movies, a different ending for this year's event.
The Award Ceremony, that took place Friday, was not the Festival's closing act as the organizers decided to continue exhibiting over the weekend some of the event's most celebrated films.
On this occasion, the Coral Award for best fiction movie went to 'Desierto' (Desert), of Mexican filmmaker Jonás Cuarón with Gael García as leading actor.
The Brazilian film 'Aquarius' was among the most distinguished as it won the Signis Award, granted by the World Catholic Association for Communication, and the Fripresci Award, of the International Federation of Movie Critics.
The leading actress in that production, Sonia Braga, was distinguished with the Award for Best Female Performance.
Cuban filmmaker Fernando Pérez was granted the Jury's Special Award for his work 'Últimos días en La Habana' (Last Days in Havana) that also won the Coral for Best Soundtrack.
With 4,671 points given by the audience, the Cuban film 'Ya no es antes' (It is not before), of Lester Hamlet, was conferred the Public Award.
Under the slogan 'Mi rollo, mi película' (My roll, my movie), the Festival covered December 8 through 18. Over 400 films from Latin American were exhibited, as well as a considerable amount from other countries of the world.