The Finnish justice will start Monday the trial against six Cuban volleyball players arrested in that European nation for an alleged crime of sexual nature, reported the Cuban Volleyball Federation this Wednesday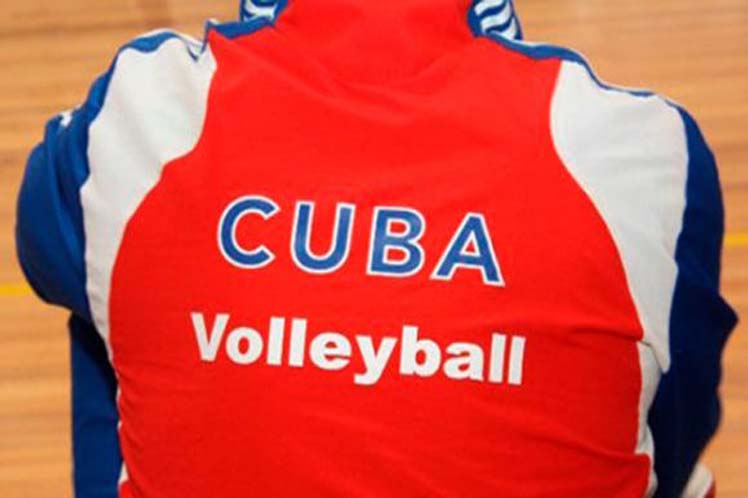 According to the entity, the verbal statement of those involved will be behind closed doors.
In the process opened by the Finnish authorities remain held there the athletes Osmany Santiago Uriarte Mestre, Abrahan Alfonso Gavilan, Ricardo Norberto Calvo Manzano, Rolando Cepeda Abreu, Luis Tomas Sosa Sierra and Dariel Albo Miranda.
The Cuban Embassy in the Nordic country and FCV, who advise them in all judicial proceedings, support the defendants and their families.
Furthermore, the FCV reiterated its total condemnation of acts of this nature, beyond the sense of honesty and respect that govern our sport and Cuban society since the triumph of the Revolution on January 1, 1959.