New bridges on the Cuban and U.S. cultural life are erected at the main headquarters of the International Book Fair, Cuba 2016, resulting from the meeting of publishers from both sides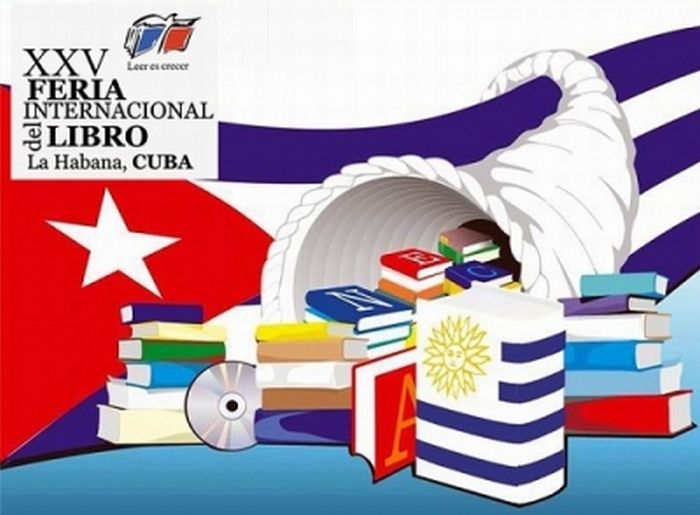 For two days, about 40 Cuban and American publishers, as well as specialists, business men and women will be interested for the peculiarities of the book market in these two nations that allow planning several exchange actions.
Prior to these meetings, two representatives of the U.S. delegation, Jon Malinowski and Cevin Bryerman, highlighted the great possibilities of establishing almost immediate literary ties, between both countries, given the current political context of restoration of the diplomatic countries.
Malinowski, president of Combined Book Exhibit, one of the largest U.S. companies with experience in organizing publishing events such as the Cuban fair, said the flow of information is very important for recognition, so the normalization in the future for authors and publishers can go freely between both countries to present their work, would be too important.
While he did not arrived in Havana with a preconceived notion, his short stay has allowed him to perceive a great interest of this people towards the American culture and authors to display 600 titles brought to the Cuban event.
Moreover, Cevin Bryerman, executive vice president of Publisher Weekly magazine, one of the oldest and most prestigious one in the world of literary criticism, also stressed the great passion for the Cuban culture existing in his country; and as a businessman and also lover of the book, thinks that this new opening could allow the entry into this market and vice versa.
The event is scheduled for May, and the organizers hope to have a stand of Cuba, which would join to the list of Spanish-speaking countries attending that meeting.