Artists from 16 countries will perform in Cuba in the 25th International Ballet Festival of Havana from October 28th to November 6th, said the organizing company of the event, the National Ballet of Cuba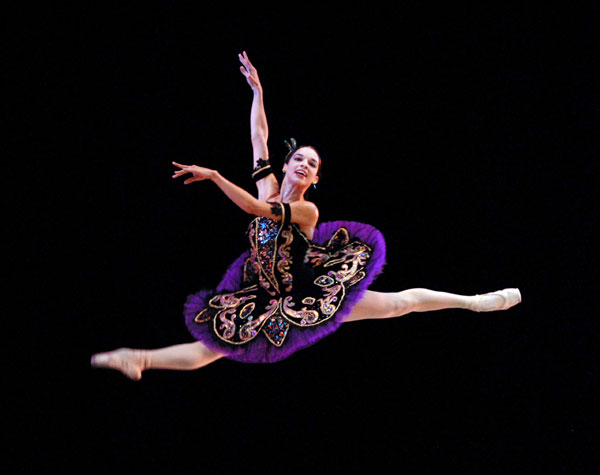 So far, the countries that will be represented at the event are Argentina, Belgium, Brazil, Canada, Colombia, South Korea, France, United Kingdom, Spain, United States, Mexico, Mongolia, Puerto Rico, Venezuela, Russia and Uruguay.
This event is the first to bear the name of Cuban prima ballerina assoluta Alicia Alonso, who is still the director of the company founded in 1948 by her and brothers Alberto and Fernando Alonso.
The American Ballet Theatre of the United States was the first company to recognize her as a star but for her technical and artistic skills, Alicia Alonso's name became worldwide known, while turning into a ballet icon in Cuba and also a symbol of universal artistic excellence.
According to the organizing committee, the first dancers and the famous corps de ballet of the National Ballet of Cuba (BNC) will star many of the performances in the coming event, along with invited foreign artists and ballet companies.