A new group of 29 Cuban health collaborators have arrived in the South African province of Gauteng, raising the number of these professionals in the country to more than 400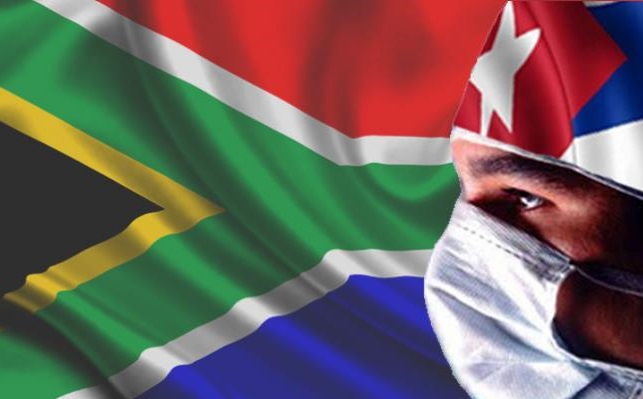 The doctors, mostly specialists in family medicine, are currently in training prior to begining work in their respective communities.
Dr. Victor Figueroa, head of the medical brigade in Gauteng, told Prensa Latina that the group that had recently arrived – along with another that began working yesterday – will reinforce the primary healthcare strategy in the province.
The doctor stressed the political will of the African National Congress (ANC) government to improve access to medical care. "The country has been long immersed in reforming its health system," he stressed.
Gauteng, in which Pretoria lies, is one of nine provinces in South Africa.
Located at the heart of the Highveld, this is the smallest province in the country and occupies only 1.4 percent of its surface. It is highly developed and has a population of more than 12,200,000 inhabitants.