Cuba said today at the United nations that the response to the nuclear accident in Chernobyl, Ukraine, was a proof of collaboration in line with the mandate of the organization's Chart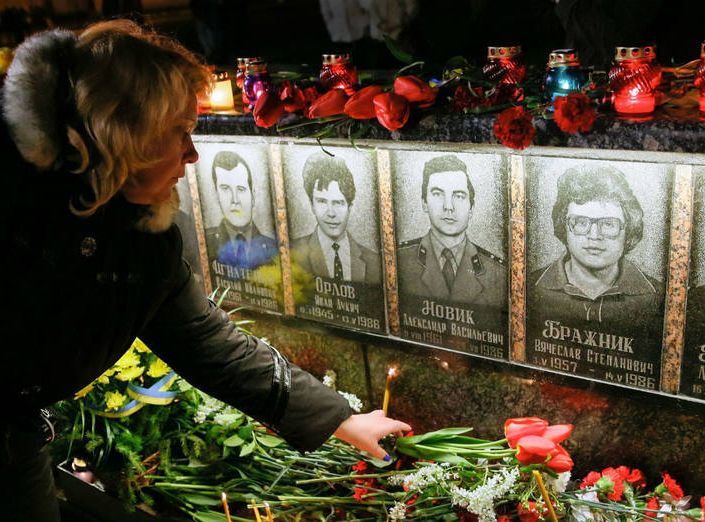 Thus, Chernobyl is not just a name related to the tragedy, but also to the world response, materialization of international cooperation as the purpose of the United Nations, said alternate Ambassador Ana Silvia Rodriguez in a session of the General Assembly in commemoration of the 30th anniversary of the disaster.
The diplomat insisted on the importance of the article 1.3 of the Chart, which establishes among the UN purposes to cooperate in the solution of global economic, social, cultural or humanitarian problems.
We are commemorating today the 30 anniversary of the terrible catastrophe that changed the course of thousands of lives, especially children's, in the areas affected in Ukraine, Belarus and Russia, Rodriguez said here before recognizing that Cuba was among the first States to respond to the assistance request.
In the early '80s, Cuban experts visited Ukraine, with the purpose of determining the kind of necessary aid and as a result, the first 139 minors affected by the accident arrived in the island on March 29, the same year, to undergo medical treatment.
Since then, a comprehensive and free integral health program began in Cuba, a humanitarian initiative that included almost 25,400 people from several countries in 26 years, with 21,340 children among them, most of them from Ukraine, said the alternate ambassador.
Rodriguez said at the special assembly session that the assistance rendered by the island to the victims have also had a scientific impact, considering the figures of internal contamination, information shared with the International Atomic Energy Agency and the UN Scientific Committee on the Effects of Atomic Radiation.
Cuba does not give what it spares. It shares what it has. The program for treating the children affected by the catastrophe in Chernobyl is an example of our humanitarian and internationalist policy, she remarked.