The Secretary General of the United Nations (UN), Ban Ki-moon urged the global community to act quickly to end the AIDS pandemic in about 14 years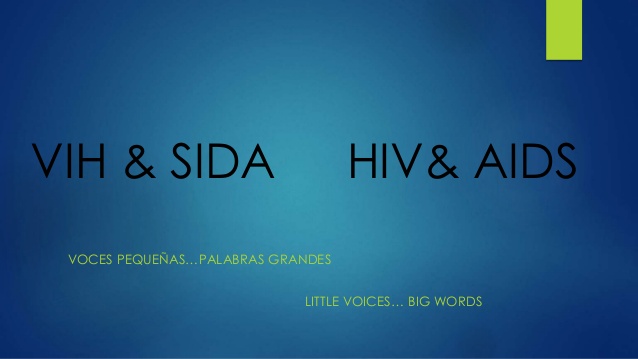 Ban participated in the opening ceremony of the 21st International Conference on AIDS, which coincided today July 18 with the Nelson Mandela Day.
In his message to the attendees-about 18,000 of 180 countries, according to updated figures- the senior official also warned that urgent action is needed to avoid the lost of the progress being made in the fight against this disease.
The UN set the target to end the disease in 2030. According to official statistics, the infection rates increase in many regions of the world.
It is estimated that around 36.7 million people live with HIV-AIDS, particularly in sub-Saharan Africa, and about 17 million of them are treated.
'This conference comes at another turning point in the HIV epidemic,' said Chris Beyrer, president of the International AIDS Society (IAS).
He considered it necessary to make the right strategic decisions, because otherwise there is the risk of reversing what has been achieved with so much effort. The 'delay is equivalent to defeat' Beyrer highlighted.
This is the second time that Durban is home to a similar meeting.
In 2000 was held here the 13th Conference under the theme "Breaking the Silence '.
The current event is themed 'Access Equity Rights Now', which means, among other things, a call to action to work together and reach people who do not yet have access to comprehensive treatment, prevention, care and support services.
The HIV is one of the most deadly diseases that humanity has ever faced. The pandemic caused around 30 million deaths in 35 years.
Among those participating in the International Conference on AIDS, which has a biennial frequence, are also the founder of Microsoft, Bill Gates, singer Elton John and actress Charlize Theron.