A delegation of the Russian Federation Council (Senate) headed by Head of the Foreign Relations Committee, Konstantin Kosachev, will visit Cuba next week, the High Chamber press service reported.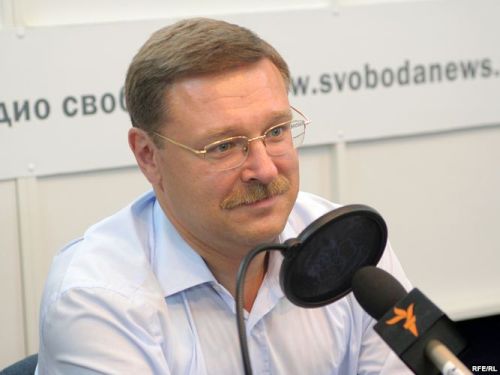 The delegation, also made up by Vice-presidents of the Committee, Vitaly Ignatenko and Andrey Klimov, will examine together with Cuban authorities the perspectives of bilateral cooperation and joint projects in the area of education, says the note published this Friday by the Senate official website.
The program of the visit includes a speech by Kosachiov at the University of Havana before professors and students.
The delegation will also meet with representatives of the government, the National Assembly of the People's Power, and the ministries of foreign relations and education.
According to the official site, Russian senators will be received by Vice-president of the Cuban Council of Ministers, Ricardo Cabrisas.
The source added that this will be the second visit in importance to Cuba of a delegation of the Russian Senate, after the one carried out on May, 2013 by the President of the High Chamber, Valentina Matviyenko.
In the Federation Council there is a Russia-Cuba group created two years ago of inter-parliamentary cooperation, headed by Senator Vladimir Tiulpanov.