The historic leader of the Cuban Revolution, Fidel Castro, met Brazilian intellectual Frei Betto, with whom he talked about several national and international issues, Granma newspaper reported today.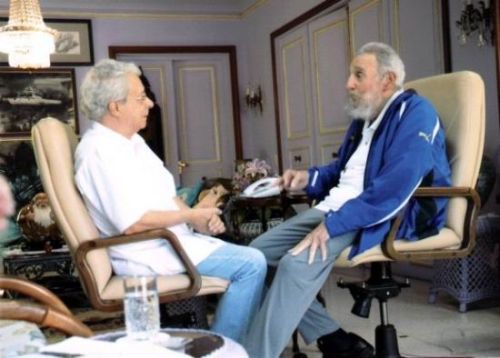 The official daily of the Cuban Communist Party described as friendly the conversation between Fidel and Betto, held yesterday afternoon in this capital.
In the talk, Betto referred to his meeting with Pope Francis, held on April 9, 2014, and commented about the lectures he has given during his current stay in Cuba, Granma's information states.
According to the publication, the meeting was developed at a warn atmosphere, characteristic of the extensive and fraternal relations existing between Fidel and Betto.