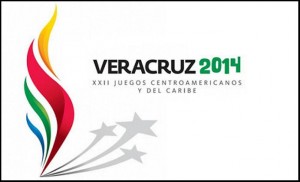 With the contributions of karate, Cuba's tickets for the 22nd Central American and Caribbean Games in November, in Veracruz, Mexico, rose today to 375.
The martial discipline got nine seats in the recently concluded qualifying tournament in San Luis de Potosi, also on Mexican soil.
In the event, Cubans won gold medalls by Listmar Licea (60 kg) and Yoandra Moreno (68), in addition of two silvers and three bronzes.
The sub-champions were Yanelsis Góngora (55) and Yanet Franquiz (61), and bronze medals were held Cirelis Martinez (68), Jander Tiril (+84) and the man's team kumite (sparring).
Although aout of the podium, also won tickets for the Games Cubans Leodán Hernández (67), Lester Zamora (75) and Dennis Pelayo (84).
Thus, there are now 26 sports in which Cuba has places for Veracruz, the largest amount for shooting and rowing (20), in terms of individual disciplines.