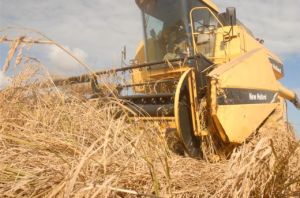 Escambray reproduces photos of some of the most remarkable events of 2012 in S. S.
---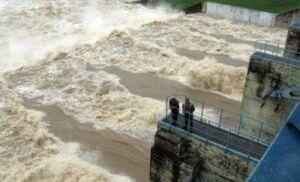 Since 1972, the concern for the Zaza Dam has increased in Sancti Spiritus and Cuba as well, because nowhere else in the country such a volume of water can be stored.
---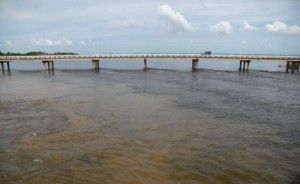 From Monday 8:00pm to Wednesday 4:00pm, Zaza dam evacuated through the Cayajana gates more than 140 million cubic meters, a figure that reveals the magnitude of rainfall recorded in Sancti Spiritus and therefore the abundant runoff which came to Cuba's main reservoir.
---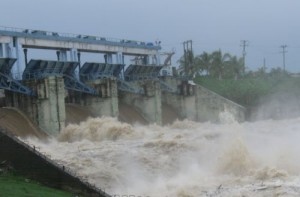 Rain fallen in Sancti Spiritus during the last 24 hours represent 61% of the historical average reported in October in this central Cuban territory. Thus,   the amount of water collected in reservoirs has been increased.
---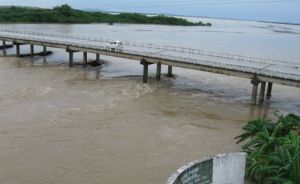 If we were to analyze tropical storm Isaac from the prevention point of view, we must say that it became sort of training exercise for local residents in Sancti Spiritus, central Cuba.
---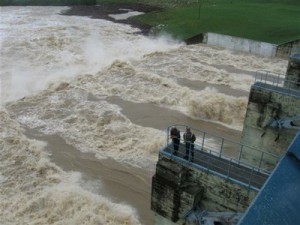 After the heavy rainfall reported in Sancti Spiritus this Sunday, the water volume at the local Zaza dam went up to 940 000 000m³. That's why, it was decided to open four of the six floodgates at the Cayajana overflow channel.
---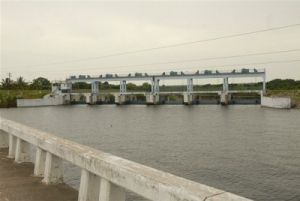 If we were to determine a region in Cuba to illustrate both, the magnitude and infrastructure of the hydraulic works undertaken by the Revolution since the creation of the National Institute of Water Resources (INRH, in Spanish), we will definitely have to refer to Sancti Spiritus.
---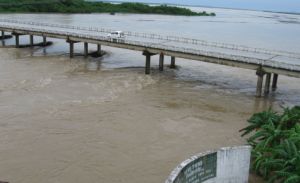 Sancti Spiritus water reservoirs greatly benefited from the rain fallen in June, when 1 147 000m³ were collected. This represents 90 per cent of the overall water capacity of the territory.
---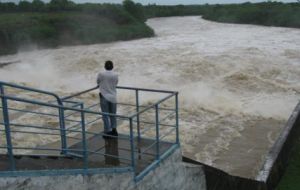 Taking into consideration the way in which rainfalls have behaved in Sancti Spiritus during recent days, it might seem that this central Cuban territory was chosen by nature for a sort of rain test.
---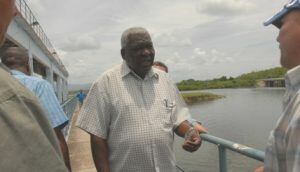 Cuban Council of State Vice President Esteban Lazo called in Sancti Spiritus for a reasonable use of the resources allocated for recovery tasks, specially fuel, and not to give up in the fulfillment of the scheduled plans.
---