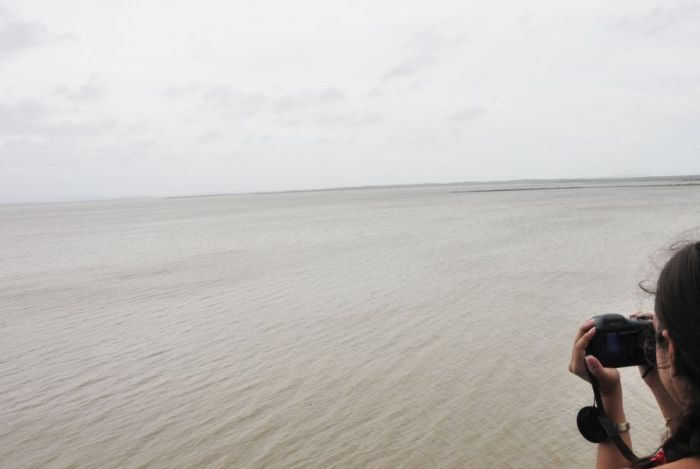 At the end of September, the reservoirs of the island held a total of 6.446 billion cubic meters of water
---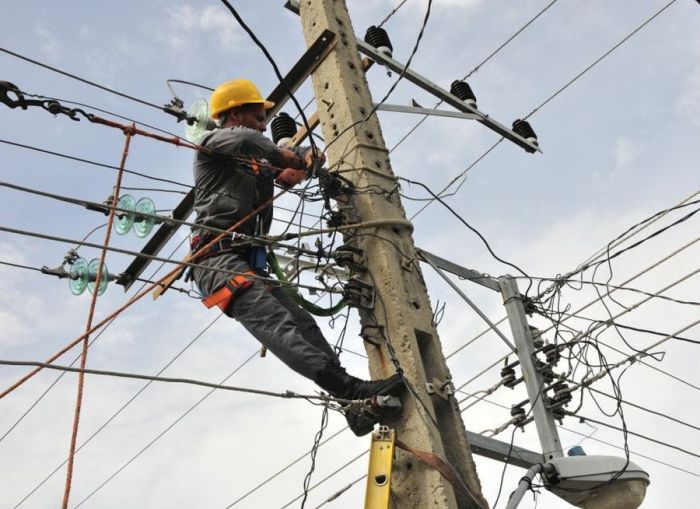 The electricity network was severely damaged with the passage of Hurricane Irma in the province of Sancti Spiritus, particulary in Yaguajay and in the capital city
---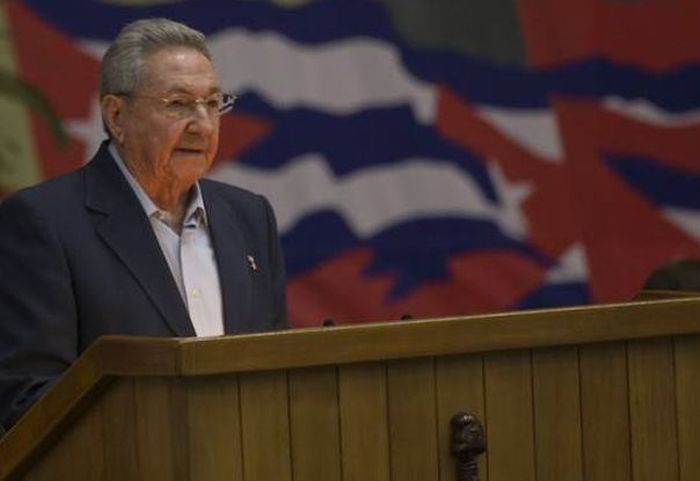 In a message sent to the Cuban people, the President of the Councils of State and Ministers, Raul Castro said that: "One principle remains immovable: the Revolution will leave no one unprotected and measures are already being adopted to ensure that no Cuban family is left to their fate". "We face the recovery with the […]
---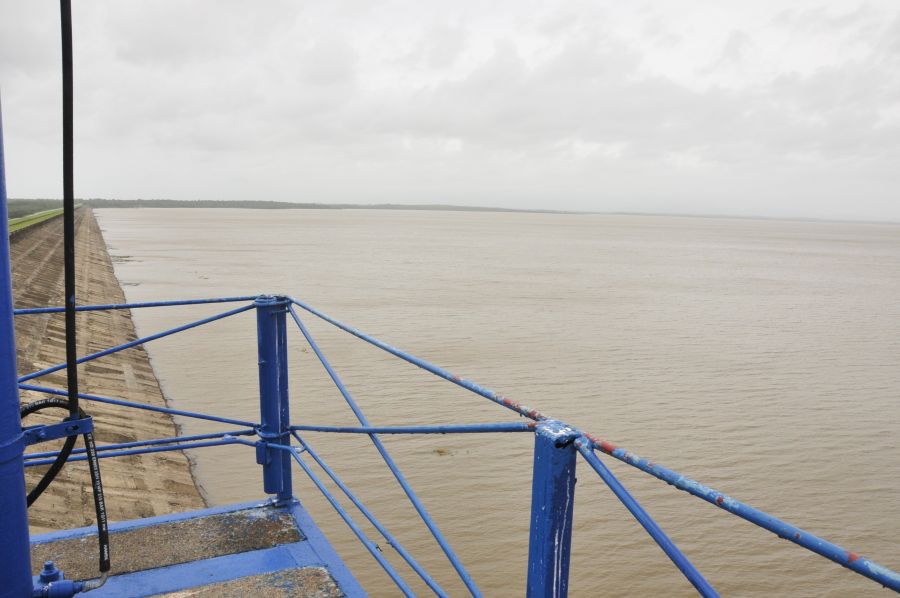 The greatest contribution of dangerous Hurricane Irma in Sancti Spiritus was the 731 000 000m³ of water received in the nine reservoirs that exist in this central Cuban province between Friday and Sunday. At that moment the territory stored 928 000 000m³, which represents 72 percent of its reservoirs' capacity. The local Zaza dam, which was just […]
---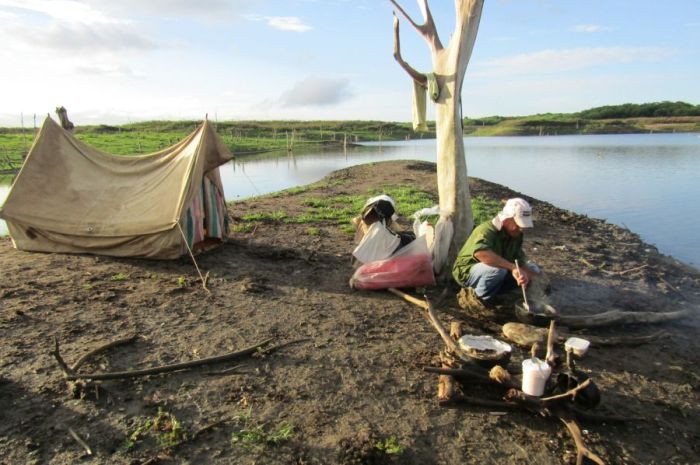 New archaeological finding confirms the presence in Sancti Spiritus of aboriginal agriculture-ceramist groups from the 16th century
---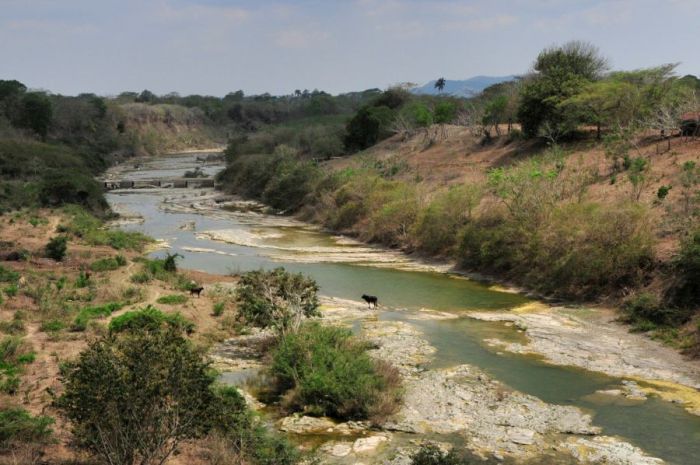 Perhaps there is no better thermometer in Sancti Spíritus to assess the severity of the drought than the situation of the Zaza River, the second largest in Cuba, and the major to feed the local Zaza Dam
---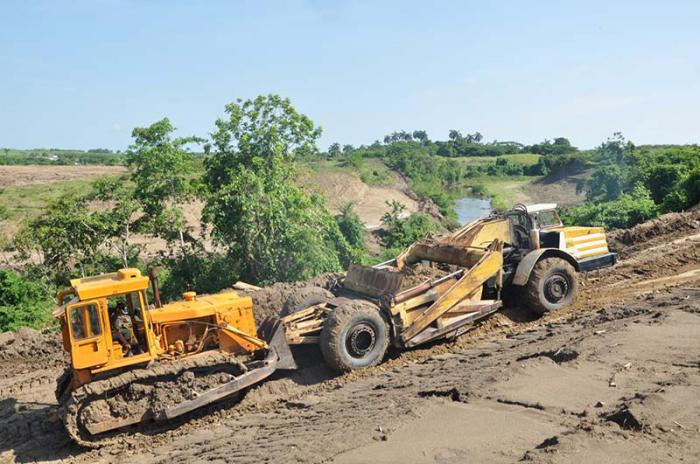 Work is moving forward on some 30 water supply projects ion the province, including repairs of 11 pump stations and the Siguaney-Zaza River conduit
---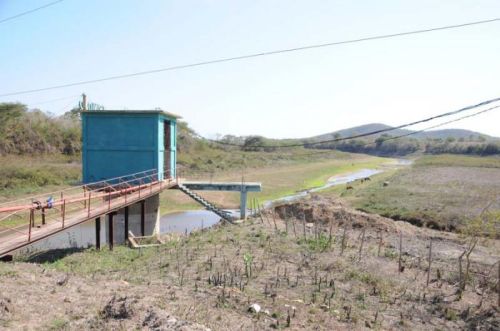 The severe drought affecting Cuban aquifers and reservoirs given the extreme lack of rainfalls has led authorities to call for water-saving measures and other distribution strategies to cushion the tense situation.
---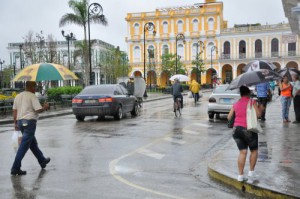 Precipitations also reached significant levels in the city of Sancti Spiritus (87 mm), in the municipality of La Sierpe (69 mm), and in the mountainous region of Topes de Collantes (71 mm).
---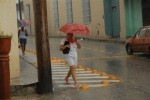 Despite latest rainfall was not significant in Sancti Spiritus, it was quite beneficial. Precipitations were associated here with the typical warming of the day, and with the tropical storm Andrea, the first of this year's hurricane season in the area.
---