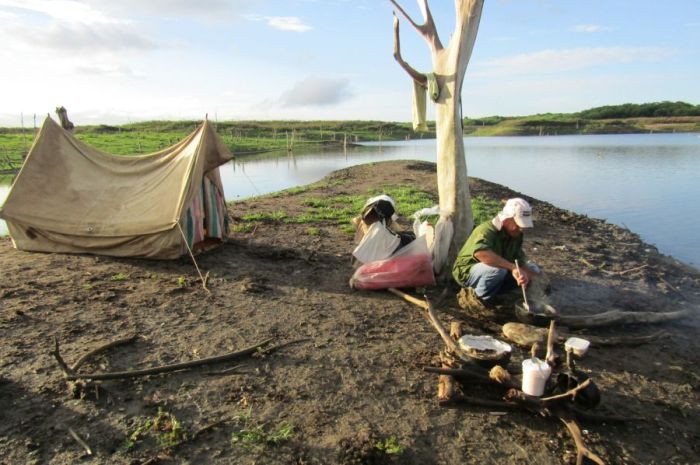 New archaeological finding confirms the presence in Sancti Spiritus of aboriginal agriculture-ceramist groups from the 16th century
---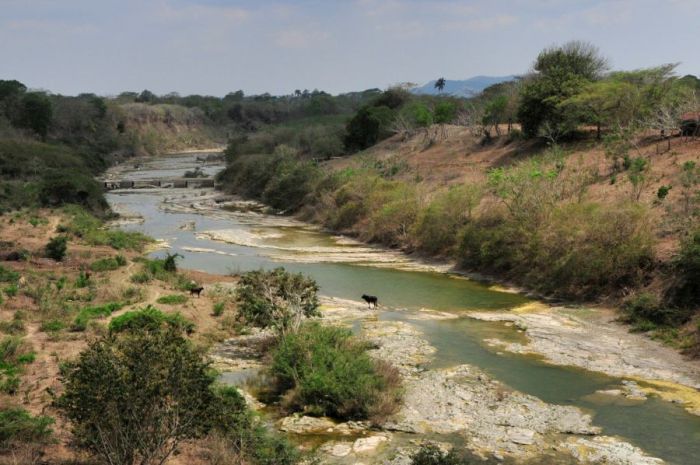 Perhaps there is no better thermometer in Sancti Spíritus to assess the severity of the drought than the situation of the Zaza River, the second largest in Cuba, and the major to feed the local Zaza Dam
---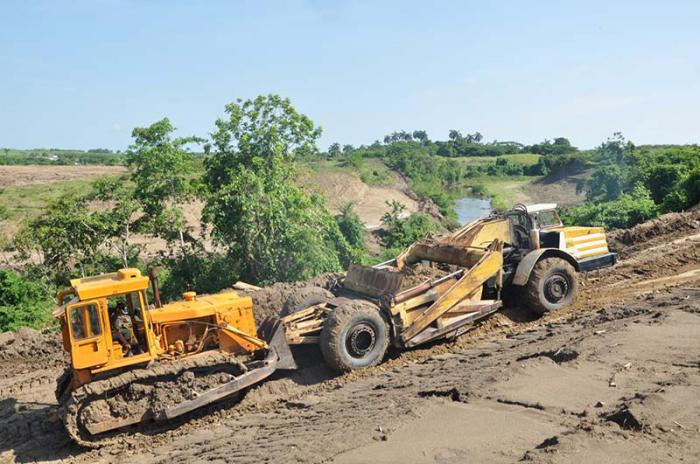 Work is moving forward on some 30 water supply projects ion the province, including repairs of 11 pump stations and the Siguaney-Zaza River conduit
---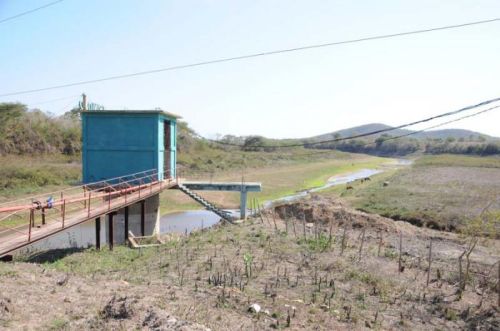 The severe drought affecting Cuban aquifers and reservoirs given the extreme lack of rainfalls has led authorities to call for water-saving measures and other distribution strategies to cushion the tense situation.
---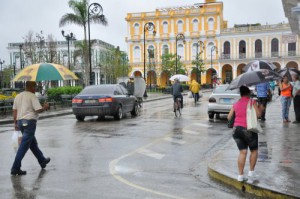 Precipitations also reached significant levels in the city of Sancti Spiritus (87 mm), in the municipality of La Sierpe (69 mm), and in the mountainous region of Topes de Collantes (71 mm).
---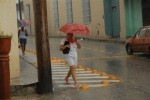 Despite latest rainfall was not significant in Sancti Spiritus, it was quite beneficial. Precipitations were associated here with the typical warming of the day, and with the tropical storm Andrea, the first of this year's hurricane season in the area.
---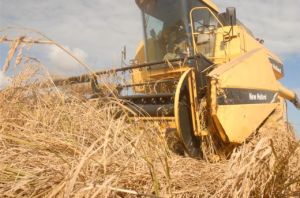 Escambray reproduces photos of some of the most remarkable events of 2012 in S. S.
---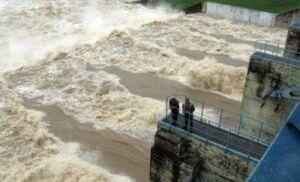 Since 1972, the concern for the Zaza Dam has increased in Sancti Spiritus and Cuba as well, because nowhere else in the country such a volume of water can be stored.
---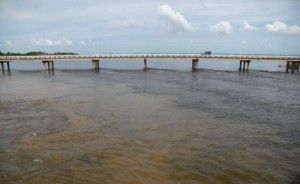 From Monday 8:00pm to Wednesday 4:00pm, Zaza dam evacuated through the Cayajana gates more than 140 million cubic meters, a figure that reveals the magnitude of rainfall recorded in Sancti Spiritus and therefore the abundant runoff which came to Cuba's main reservoir.
---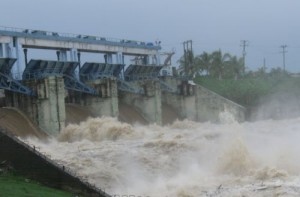 Rain fallen in Sancti Spiritus during the last 24 hours represent 61% of the historical average reported in October in this central Cuban territory. Thus,   the amount of water collected in reservoirs has been increased.
---