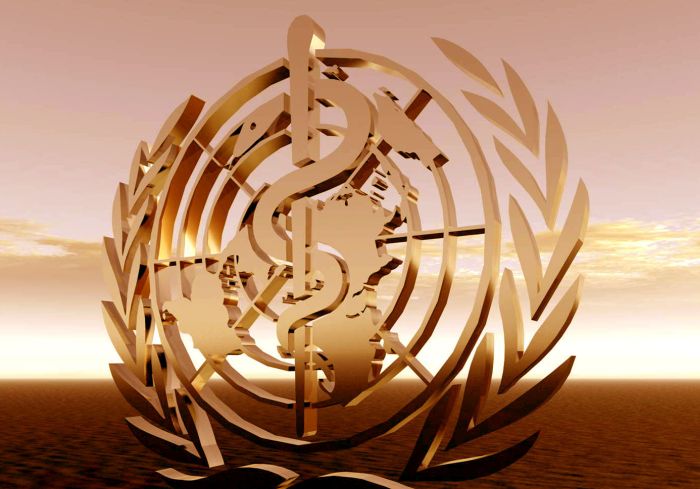 The prize is awarded once a year, and will be delivered during the 70th World Health Assembly, scheduled from May 22nd to 31rd in Geneva
---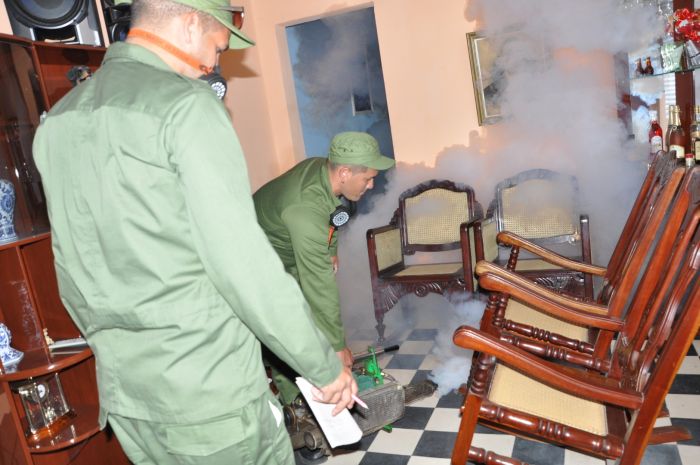 The President of the Councils of State and Ministers, Raúl Castro Ruz, addresses measures to prevent the introduction and spreading of Zika in Cuba
---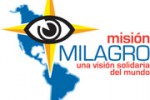 More than 2 577 000 people have recovered or improved vision today, thanks to Operation Miracle, a Cuban-Venezuelan program underway in many countries and whose benefits were recognized here by health authorities.
---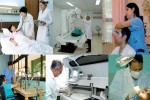 Chairing the 67th World Health Assembly is a high honor for Cuba and the acknowledgment of the results of the island's public health system over the past 55 years of Revolution.
---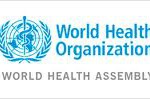 Cuba will chair, for the first time, the World Health Assembly, the 67th edition of which will be held on May 19-24 in Geneva, announced an official of the Cuban Public Health Ministry (MINSAP).
---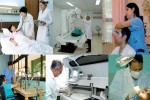 Cuba this year will preside over the 67th World Health Assembly, which is recognition of the achievements of its Revolution in the sphere of medical care and its role in the international arena, according to a senior health official.
---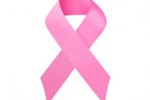 The World Health Organization (WHO) stressed the advancement of Cuba's biotechnology to fight cancer, which is the second major cause of death on the island after cardiovascular diseases.
---