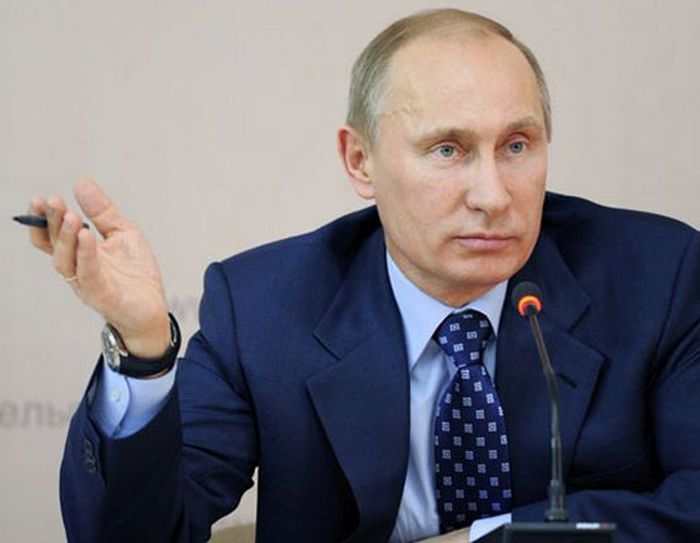 Russian president has pointed out that NATO's activity near the borders of his country is a strategic error
---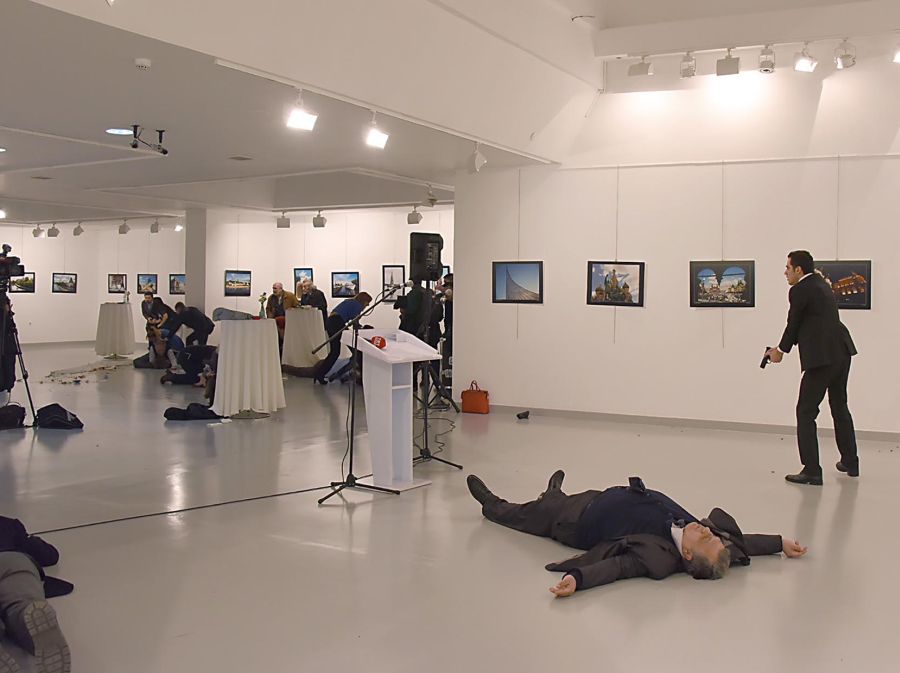 Russia's ambassador to Turkey was fatally shot Monday while delivering a speech at an art exhibition in the capital city Ankara, according to Russia's RIA agency
---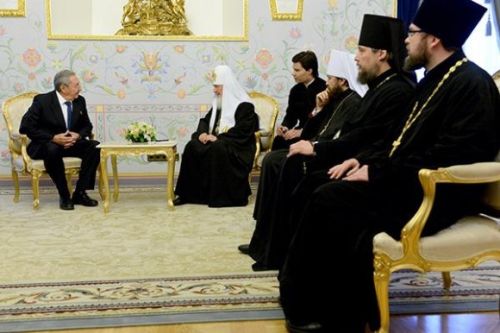 Cuban President Raul Castro invited the Patriarch of the Russian Orthodox Church, Kirill, to visit Cuba, during a cordial meeting on Friday as part of his official program in Russia.
---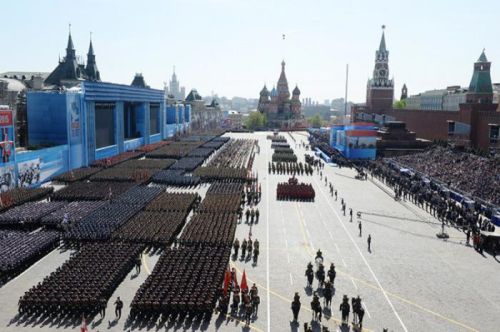 The commemoration of the 70th anniversary of the Great Patriotic War —term given by the Soviets to the struggle against Germany during the Second World War—, started in Russia with parades in 27 different cities.
---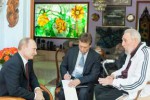 Fidel Castro during the meeting with Russian President Vladimir Putin
---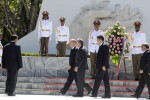 Cuban President, Raul Castro, welcomed his Russian counterpart, Vladimir Putin, with whom he held official talks at the Palace of the Revolution in Havana. Before the official welcoming ceremony, Russian President placed a floral tribute in the monuments of the Soviet internationalist soldier and the National Hero of the Island, Jose Marti. Russian President Vladimir […]
---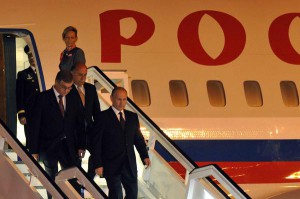 Russian President Vladimir Putin arrived in Cuba early this morning, as a first stop of an almost historic one-week tour of Latin America. Putin was welcomed at the Jose Marti International Airport shortly after 5:30 local time, by Cuba's First Vice President Miguel Diaz-Canel, and members of the Russian embassy in Cuba, among other officials.
---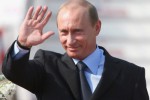 The President of the Russian Federation, Vladimir Putin, will arrive in Cuba on July 11, for an official visit.
---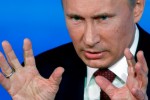 Russian President Vladimir Putin highlighted today Cuba's growing role in regional affairs, and welcomed the Caribbean nation's presidency this year in the Community of Latin American and Caribbean States (CELAC).
---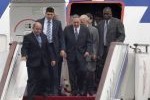 The Cuban Presidente Raul Castro and his Russian peer Vladimir Putin are to meet on Wednesday in Moscow to strengthen the bilateral cooperation, as the former initiates an official visit to the Russian Federation on July 11.
---