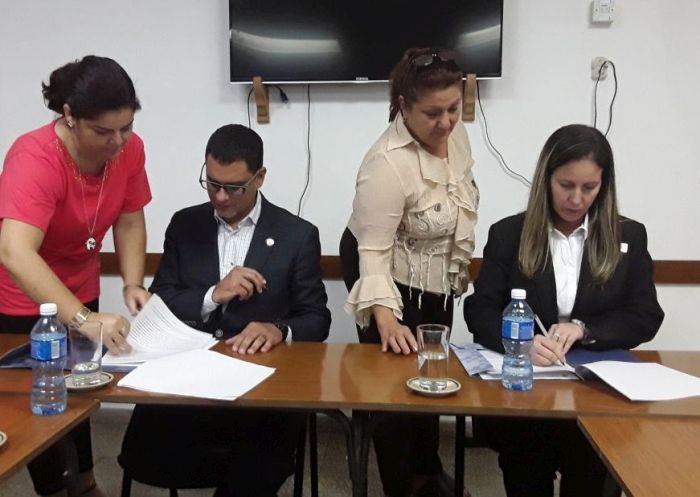 The University of Sancti Spíritus (Uniss) and Lehman College of New York announced the signing of a memorandum of understanding that will consolidate the academic relationship between the higher education houses. According to information released by Uniss, the agreement will be signed Wednesday and aims to boost the institutional development and internationalization of the Cuban […]
---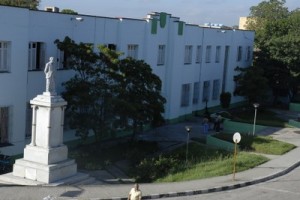 A comprehensive program of post-graduate courses is promoted at Sancti Spiritus's Jose Marti University (UNISS), which back the economic, social, scientific and pedagogical development of this central Cuban territory.
---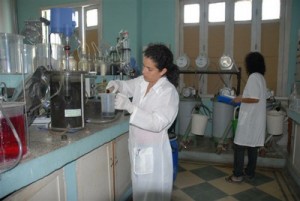 Scientific achievements reported in Sancti Spiritus's Jose Marti Perez University (UNISS, in Spanish) are consistent with the local intention of getting the center involved in the development of the territory.
---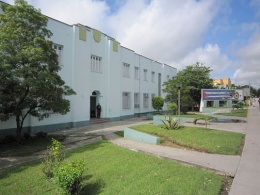 Cuban Higher Education Minister, Miguel Diaz-Canel, draw attention to the high scienfic level of the Jose Marti Perez University in Sancti Spiritus, central Cuba, after he toured some of its facilities.
---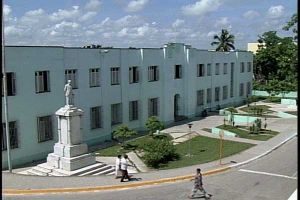 Sancti Spiritus University Jose Marti Perez (UNISS), established as such two years ago after a long period of more than three decades, is going through a process of evaluation to achieve the status of Accredited among the higher education insitutions in Cuba.
---