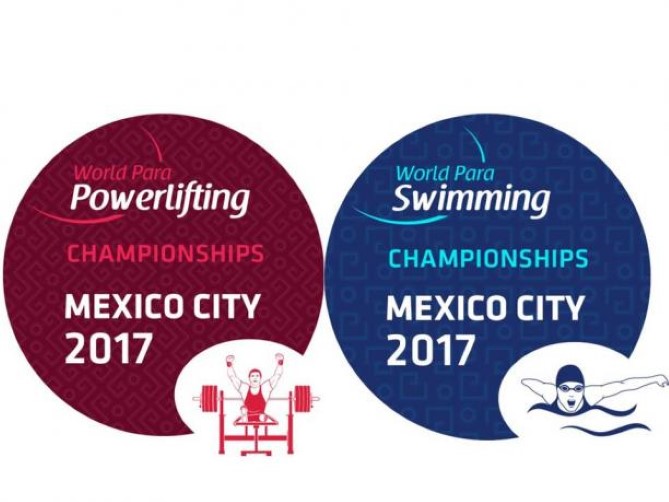 These events were re-scheduled by the International Paralympic Committee due to the September 19th earthquake occured in Mexico
---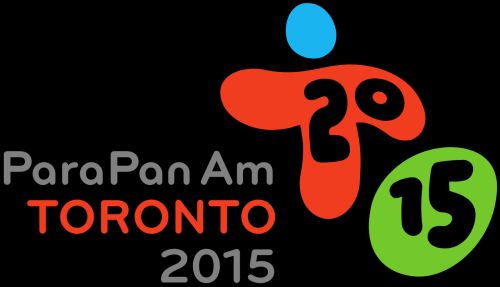 Two athletes from Sancti Spiritus, central Cuba, attend the 5th Para-Pan American Games to be held from August 7 through 15 in Toronto, Canada.
---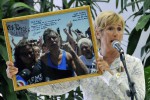 American long distance swimmer Diana Nyad received here the Order of Sporting Merit granted by the State Council of the Republic of Cuba, in the protocol lounge of The Little Lake.
---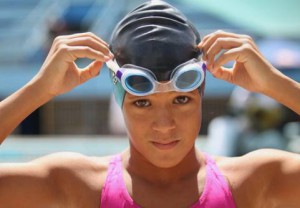 Melisa won eight medals, all the possible ones, at this year's National School Games, and was the first champion of the competition
---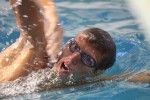 Cuban Hanser Garcia won the gold medal in the 100m freestyle during the second stop of the Mare Nostrum circuit being held in Barcelona, Spain.
---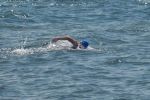 The U.S. Diana Nyad gave up today on her attempt to swim from Cuba to the Florida Keys, after more than two days of difficult battle against storms and jellyfish.
---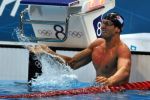 Cuba's swimmer Hanser Garcia made history on Tuesday in the 2012 Olympic Games held in London by entering the great final of men's 100m freestyle with national record of 48, 04 seconds. Thus, his country will be represented again in the last stage after 16 years of absence.
---