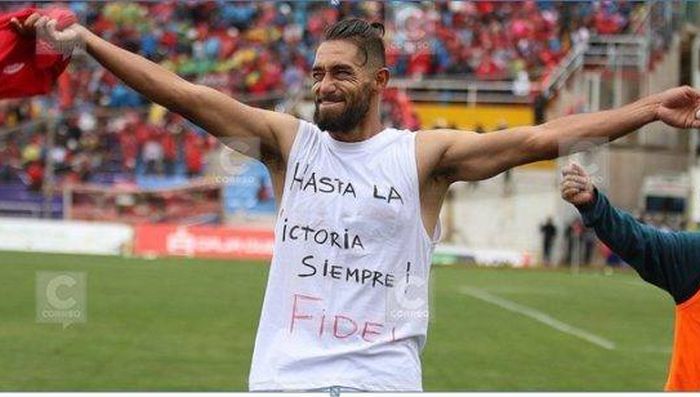 During a press conference held in Havana, the athlete noted that he was very sad to hear of the news of the Comandante en Jefe's passing
---
The Cuban soccer team will play this Friday its first friendly with the United States, in the history of the two countries. The last official game at this level was recorded in Havana in 2008
---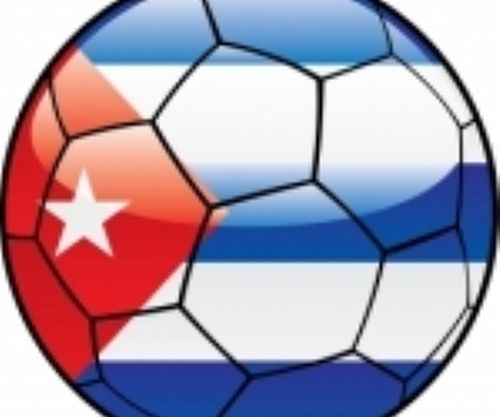 National Soccer Commissioner of Cuba, Rene Perez, confirmed that the Cuban Federation of that sport is open to any proposal to hire players for foreign teams.
---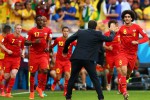 Substitutes Marouane Fellaini and Dries Mertens prevented Belgium's much-hyped World Cup campaign falling flat as they came from behind to beat Algeria.
---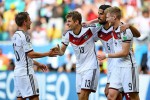 Germany made a perfect start to their World Cup campaign as three goals from Thomas Muller saw them ease to a 4-0 victory over 10-man Portugal in their opening match in Group G.
---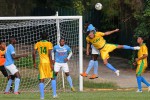 Ciego de Avila beat 1-0 Cienfuegos, thus winning the 99th Cuban National Soccer Championship.
---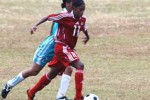 Cuba's women U-20 is now in the final phase of the Caribbean qualifying soccer, settled in Jamaica and gives two seats to the premundial of Cayman Islands.
---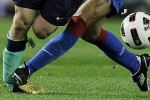 The Cuban women's soccer squad, U-20, beat the national team 2-1 in the first of 2 agreed warm up games celebrated at the capital's Pedro Marrero Stadium, that will house the 2nd match on Tuesday.
---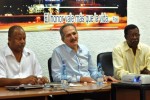 Brazilian Sports Minister Aldo Rebelo announced he will present the Cuban Soccer Federation a great project to develop soccer in Cuba, in his Tuesday statements.
---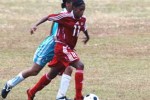 The Cuban national women's soccer team drew 1-1 against Trinidad and Tobago, at the closing of the CONCACAF Under 20 Women's Championship, at the Pedro Marrero Stadium in the capital.
---