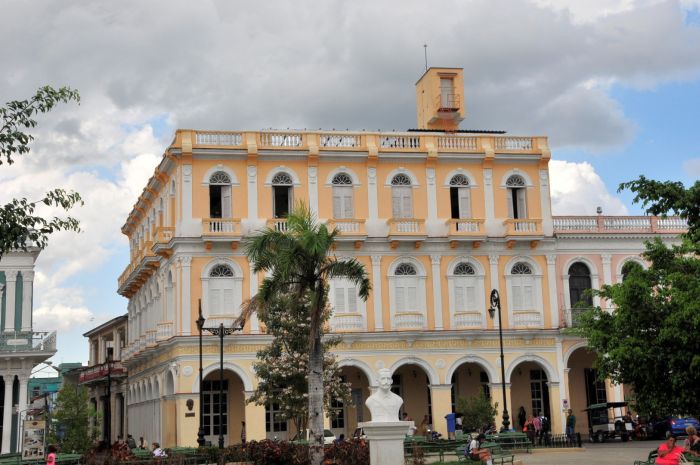 It is said that most of the people who visited Sancti Spiritus chose to stay at Perla de Cuba Hotel because it was very comfortable and elegant
---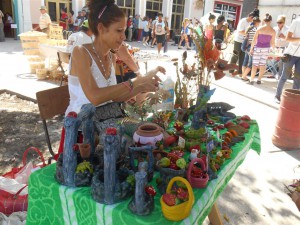 New regulations will be in force starting next November 1st, in Sancti Spiritus, central Cuba.
---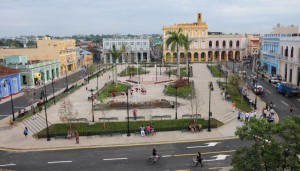 With the official acknowledgement of Pueblo Viejo as the foundation site of Sancti Spiritus, the opening of several constructive works, and the protagonism of Plastic Arts among the cultural proposals, the celebrations for the 500th anniversary start in the 4th Cuban village until upcoming June 8th. Cuba: Tourism Works Boosted for Sancti Spiritus 500th Anniversary […]
---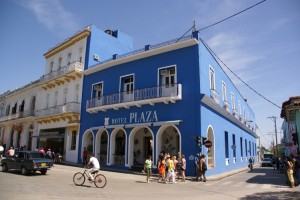 Don Florencio Hostel, currently being built in Sancti Spiritus on occasion of the village's 500th anniversary, will be the fourth Encanto chain hotel in this central Cuban territory.
---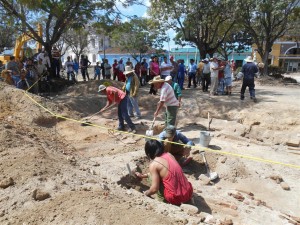 Human remains were found during the excavation works underway around Serafín Sanchez Park.
---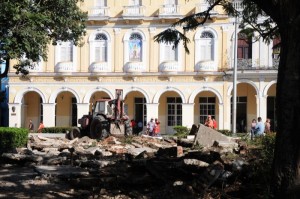 Serafin Sanchez Park is being submitted to capital restoration.
---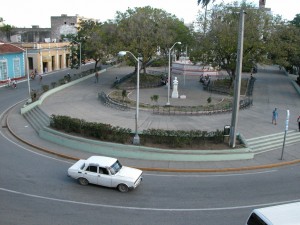 The ambitious program conceived to commemorate the 500th foundation anniversary of the ancient Cuban villages of Trinidad and Sancti Spiritus, keeps going forward.
---