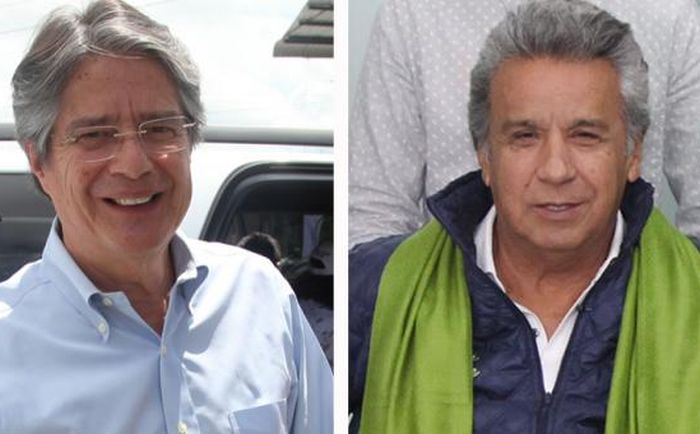 Until next March 30, the two aspirants to the maximum position will travel throughout the national territory to present their proposals for government
---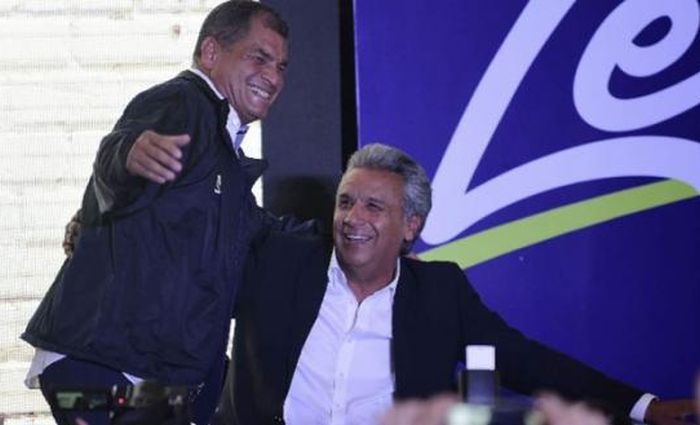 According to the Electoral Law, for a hopeful to win in the first round he must get 50% of the vote, or a minimum of 40% with a ten point lead on top of the runner-up
---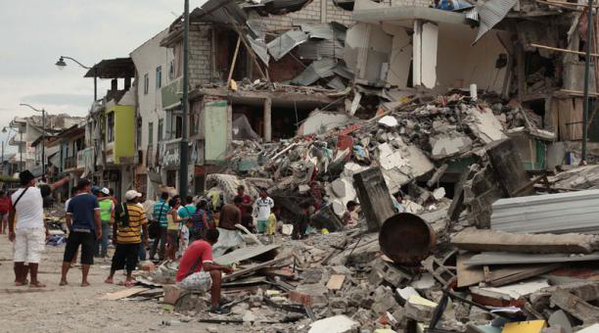 Cuba President Raul Castro sent a message of condolences to his Ecuadorian counterpart, Rafael Correa, after the earthquake that left at least 246 dead and 2,527 wounded
---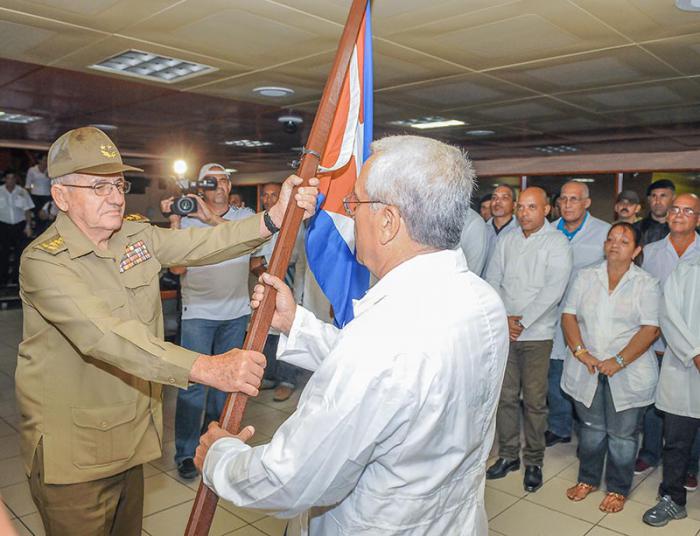 A brigade of Cuban doctors specialized in facing disasters and epidemics, and some rescuers arrived in Ecuador to support the South American country after the earthquake that hit the coastal region last Saturday
---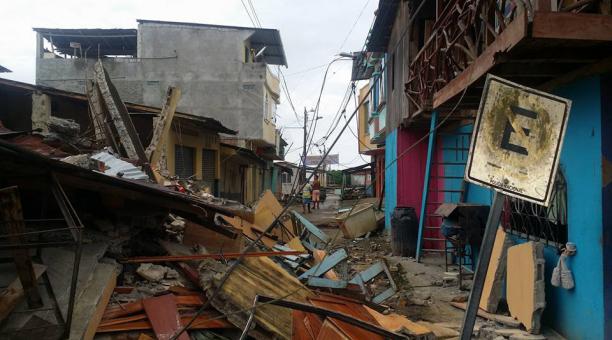 233 lives were claimed by a 7.8 magnitude quake occurred yesterday in Ecuador, said President Rafael Correa this Sunday
---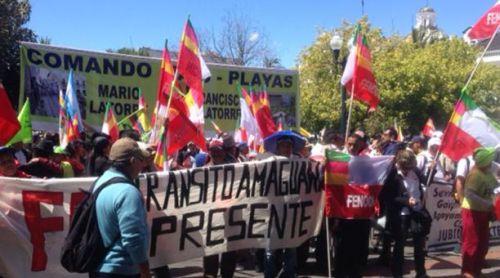 Hundred followers of the Citizen Revolution have reaffirmed their support to President Rafael Correa and wait for opponents to begin a national strike today.
---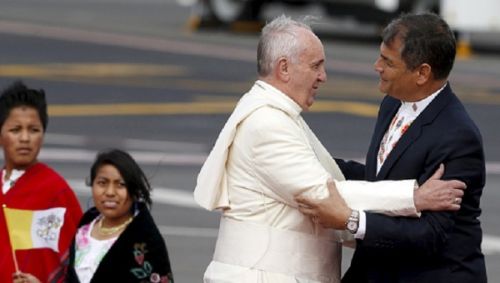 Pope Francis concludes his four-day visit to Ecuador this Wednesday, and will head for La Paz, Bolivia, where he will be received by President Evo Morales and other officials.
---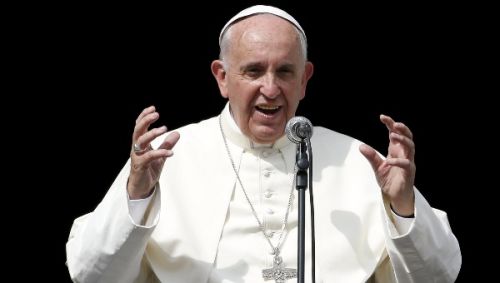 "Mister President, you will always be able to rely on the Church to support your people who stood up with dignity," said the Pope to the Ecuadorean leader.
---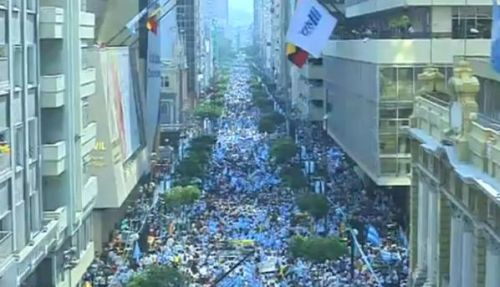 Opposition to the government of Rafael Correa in Ecuador held protests in the cities of Quito and Guayaquil on Thursday.
---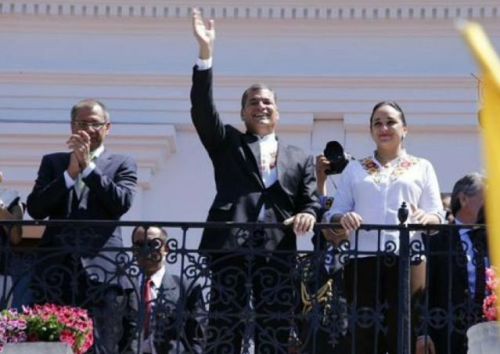 Washington is committed to further destabilization and overthrowing the governments of Ecuador, Venezuela and Argentina; not even gigantic Brazil escapes the onslaught.
---