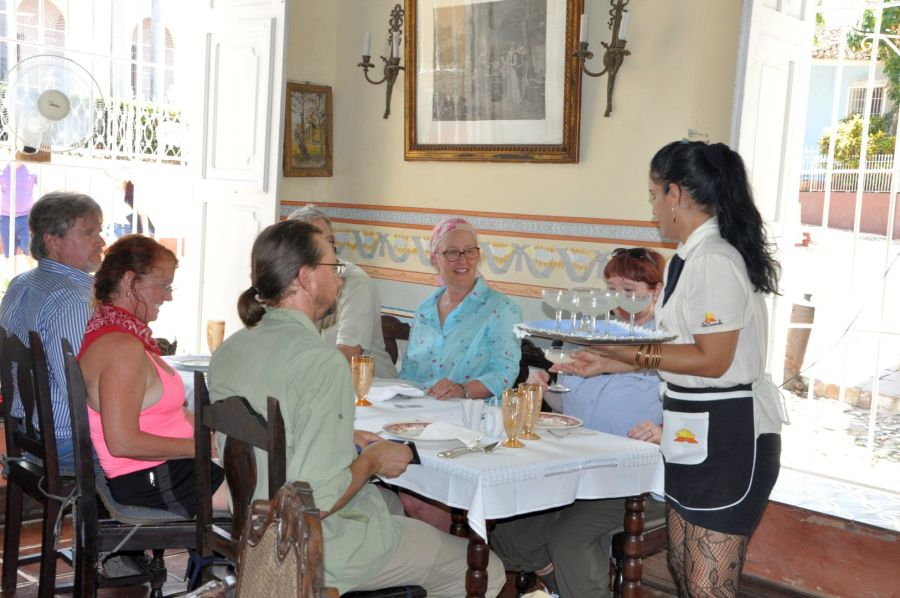 The second in charge of the Permanent Commission for Implementation and Development of Cuba, Yovana Vega, highlighted today the need to consolidate the self-employment or private sector
---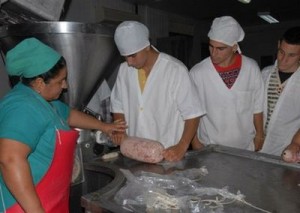 Self-employed workers of the service, construction, and transportation services are currently in charge of ten of the so-called annexed classrooms, in Sancti Spiritus, central Cuba.
---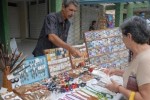 Cuba's new tax regime became effective on January 1, 2013, following the enactment of the nation's first comprehensive tax code since the triumph of the revolution in 1959.
---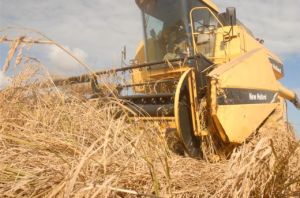 Escambray reproduces photos of some of the most remarkable events of 2012 in S. S.
---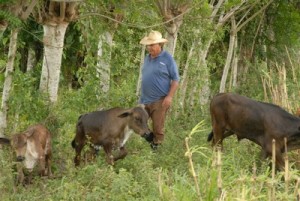 The new Cuban tributary system, to come into force next January, includes a special regime for the agricultural sector, which seeks to foster the production of basic foodstuffs in the island.
---