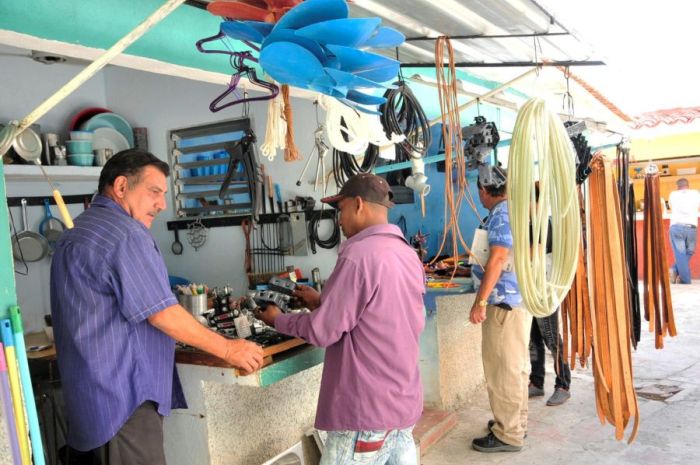 Self-employment continues to grow in Sancti Spiritus, where a total of 24,985 people work in one or more activities, the highest figure since 2010
---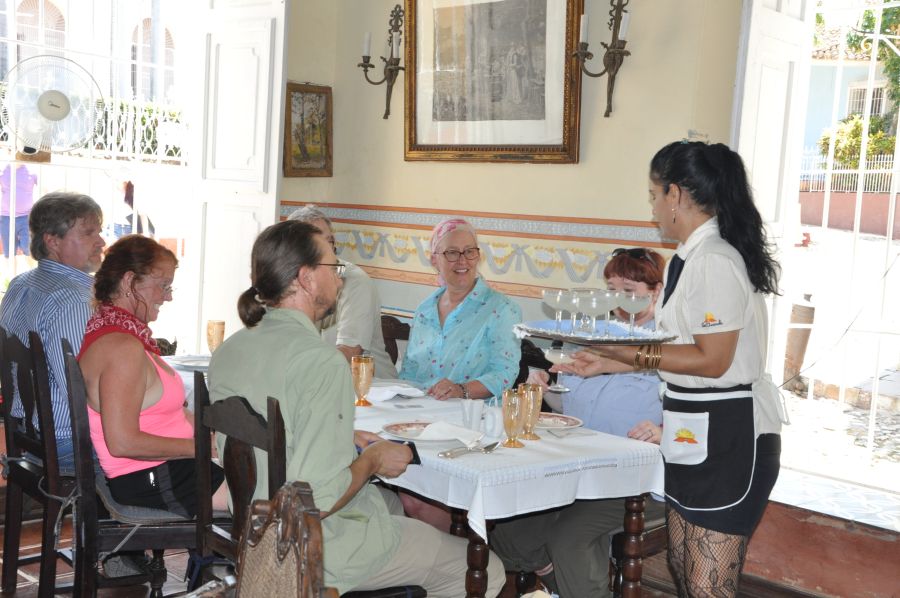 Self-employed workers are trained in different courses offered by the Hotel and Tourism School of Trinidad, in Sancti Spiritus
---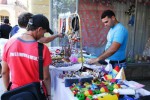 Private business in Cuba have hired a total of 100 thousand 448 employees up to last September, which is in tune with the promotion of the new non-state employment modality.
---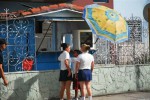 Over 9 000 new jobs have been created in Sancti Spiritus since 2010.
---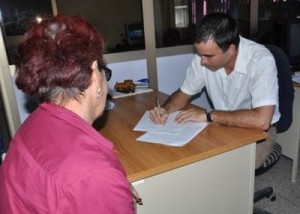 Since December 2011 banks in Cuba offer the option of loans to self-employed persons to invest in working capital (payment of raw materials, supplies, salaries) and business-related funds (construction of places, and buying means for works) .
---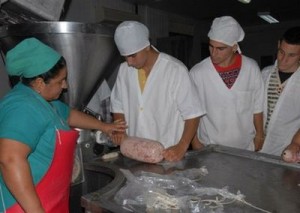 Self-employed workers of the service, construction, and transportation services are currently in charge of ten of the so-called annexed classrooms, in Sancti Spiritus, central Cuba.
---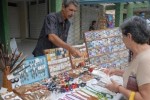 Cuba's new tax regime became effective on January 1, 2013, following the enactment of the nation's first comprehensive tax code since the triumph of the revolution in 1959.
---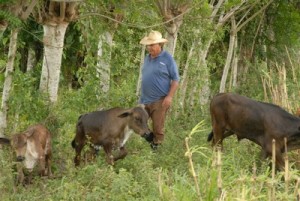 The new Cuban tributary system, to come into force next January, includes a special regime for the agricultural sector, which seeks to foster the production of basic foodstuffs in the island.
---