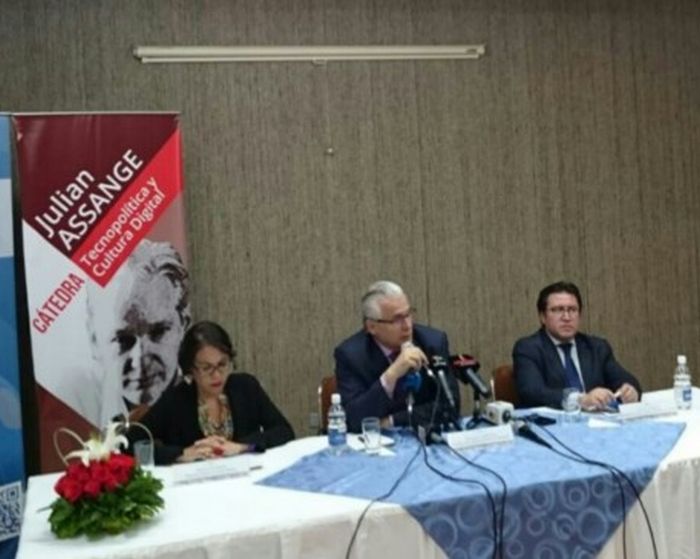 It was announced that Assange's case will be taken to the Inter-American Court of Human Rights and the United Nation Refugee Agency
---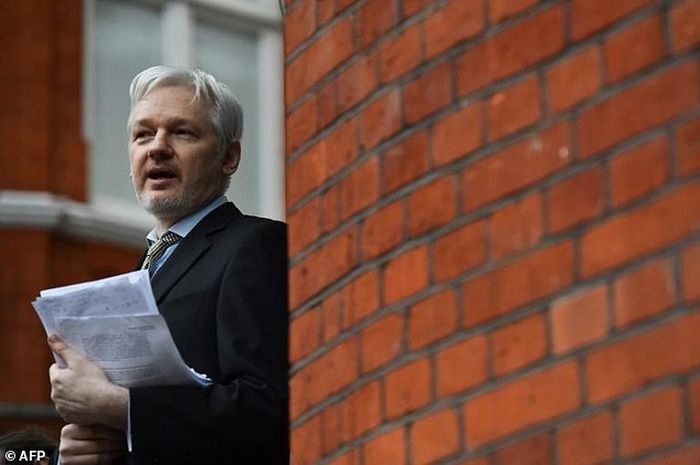 Assange made the statement in a press conference streamed live from Ecuador's embassy in London, where he has been living as a since 2012
---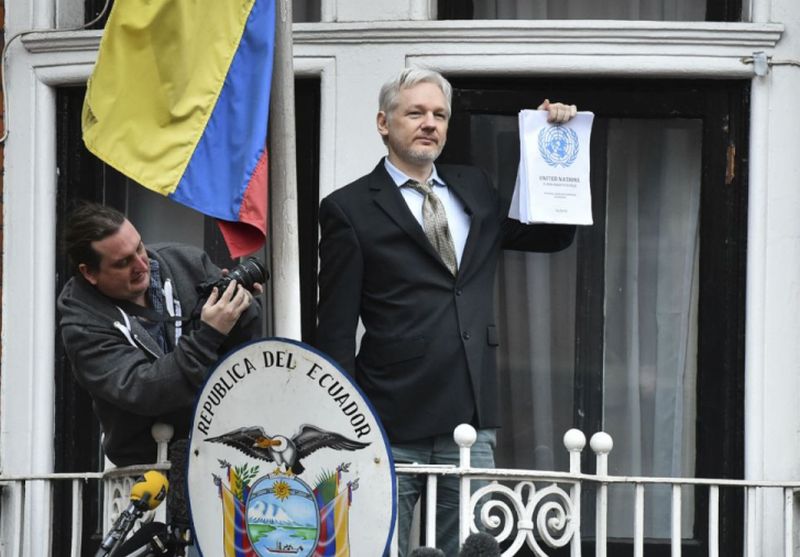 WikiLeaks founder Julian Assange said Friday authorities responsible for his arbitrary detention could face criminal charges, in the wake of a landmark investigation into his case by a United Nations panel
---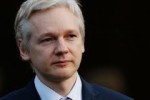 The defense team of the Australian computer expert and journalist Julian Assange is demanding UN intervention in the case, announced his lawyer, the Spanish jurist Baltasar Garzón, in a statement released by the press.
---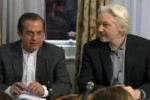 After two years of asylum inside the Ecuadorian embassy in London, journalist and computing specialist Julian Assange spoke to the press today along with Ecuadorian Foreign Minister Ricardo Patiño.
---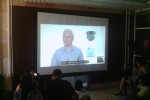 The founder of Wikileaks, Julian Assange, denounced the economic, financial and commercial blockade imposed by the United States on Cuba during a Thursday video-conference with Cuban journalists.
---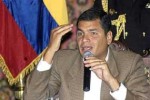 Ecuadorian President, Rafael Correa, assured that his government will analyze the case of Edward Snowden responsibly, and assured that he will take a decision with sovereignty.
---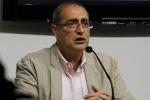 The Ecuadorian government expects the Organization of American States (OAS) to condemn the UK's warning on Friday, as UNASUR and ALBA did before.
---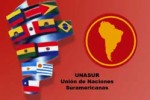 The secretary general of the Union of South American Nations (UNASUR), Ali Rodriguez, said that the United Kingdom and Ecuador must understand each other in a sovereign way and on the basis of mutual respect to solve the crisis caused by the Assange case.
---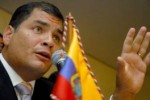 Ecuadorian President Rafael Correa warned that the United Kingdom's threat to raid his country's embassy in London to arrest Australian citizen Julian Assange, founder of WikiLeaks, still persists today.
---