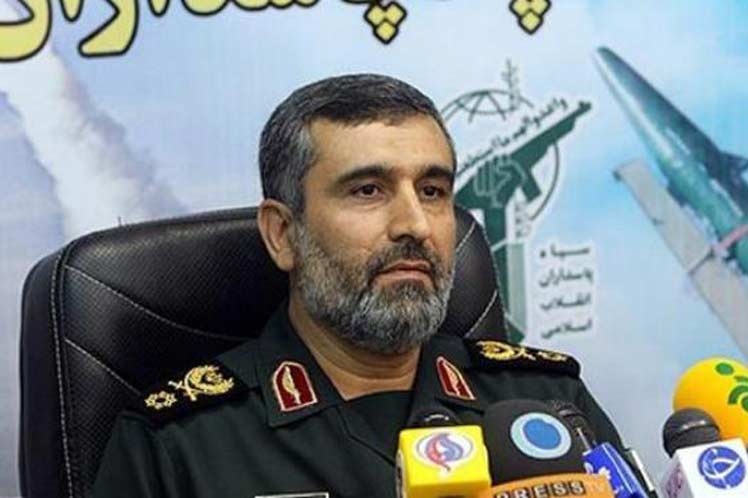 The Iranian Brigadier General Amir Ali Hajizadeh has affirmed that this Persian nation will not allow any foreign country to inspect its military sites under any circumstances
---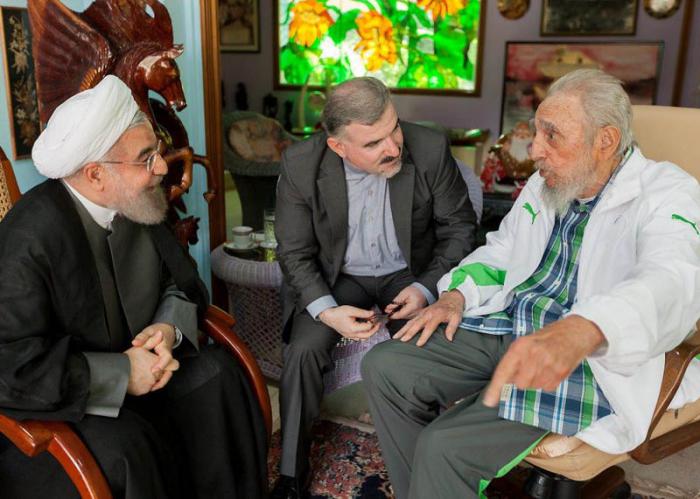 This September 19th, Cuban Comandante en Jefe Fidel Castro, received his Excellency Hassan Rouhani, president of the Islamic Republic of Iran, who made an official visit to our country
---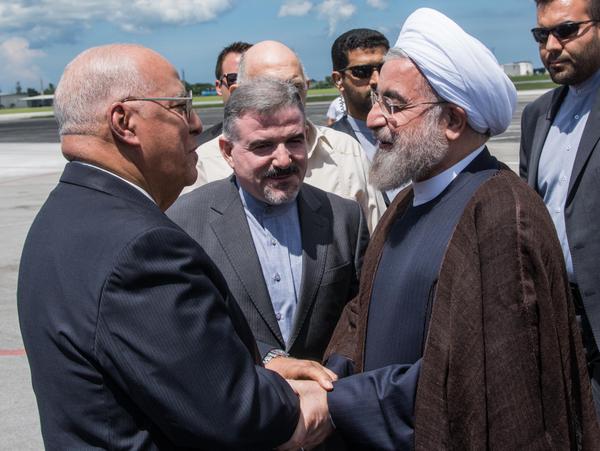 Iranian President, Hassan Rouhani, begins an official visit to Cuba this Monday  after having attended participated at the 17th Summit of the Non-Aligned Movement (NAM) in Venezuela this weekend
---
This Monday, August 22, Army General Raúl Castro Ruz received His Excellency Mohammad Javad Zarif, minister of Foreign Affairs of the Islamic Republic of Iran, on an official visit to the island
---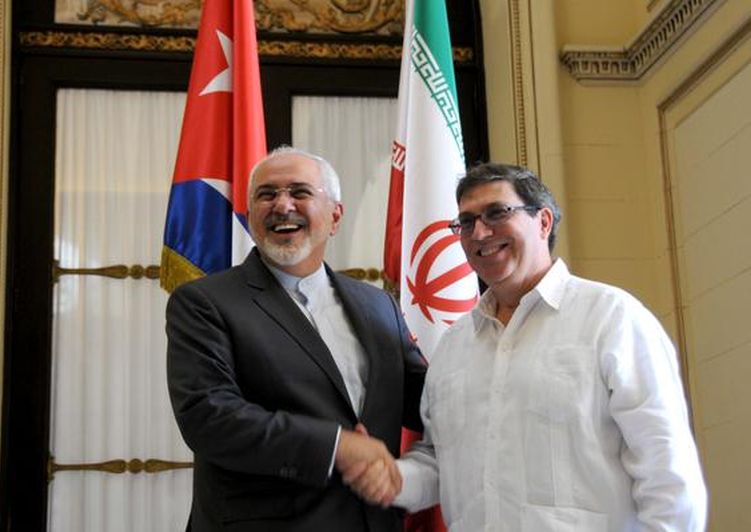 The Foreign Minister of the Islamic Republic of Iran, Mohammad Javad Zarif, kicked off his visit to Cuba that marks the beginning of a Latin American tour aimed at strengthening his country's relations with the region
---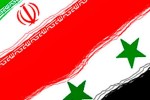 United Nations Secretary General Ban Ki-moon has rescinded his invitation to Iran to participate in the forthcoming international conference aimed at achieving a political solution to the Syrian crisis under pressure from the United States.
---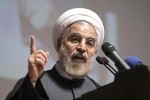 Iranian President-Elect Hassan Rouhani said that his country and Saudi Arabia can restore peace and stability in the region, in response to a congratulations message from King Abdullah bin Abdulaziz.
---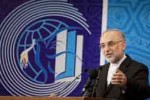 Iranian Foreign Minister Ali Akbar Salehi demanded on Tuesday that the Non-Aligned (NAM) countries seriously consider the reestablishment of peace and calm in Syria, and rejected any foreign military intervention in that Arab country.
---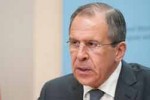 Russian Foreign Minister Sergei Lavrov will travel to Tehran on Wednesday to analyze the situation in Syria and Iran's participation in an international conference on the Syrian conflict, the Foreign Ministry said on Tuesday.
---
Foreign Minister Ali Akbar Salehi confirmed on Wednesday that the special envoy of the UN and the Arab League to Syria, Kofi Annan, will visit Iran next week to discuss the situation in the country. Salehi said at an Iranian cabinet meeting that Annan's visit, originally set for this week, was postponed due to the […]
---