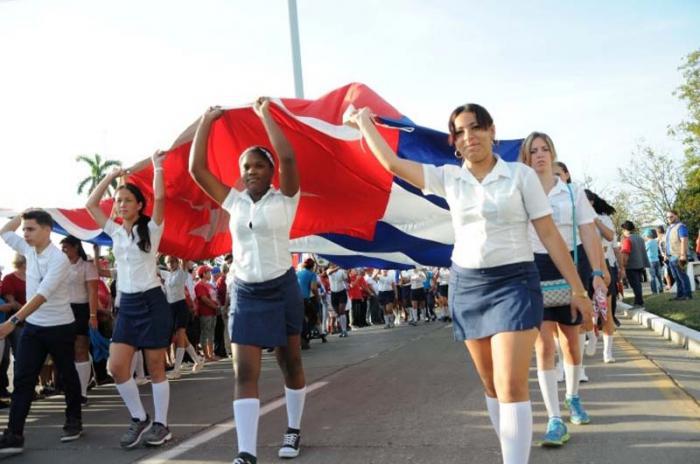 Around 5,000 members of the Young Communist League will lead this year's May Day march in Sancti Spíritus
---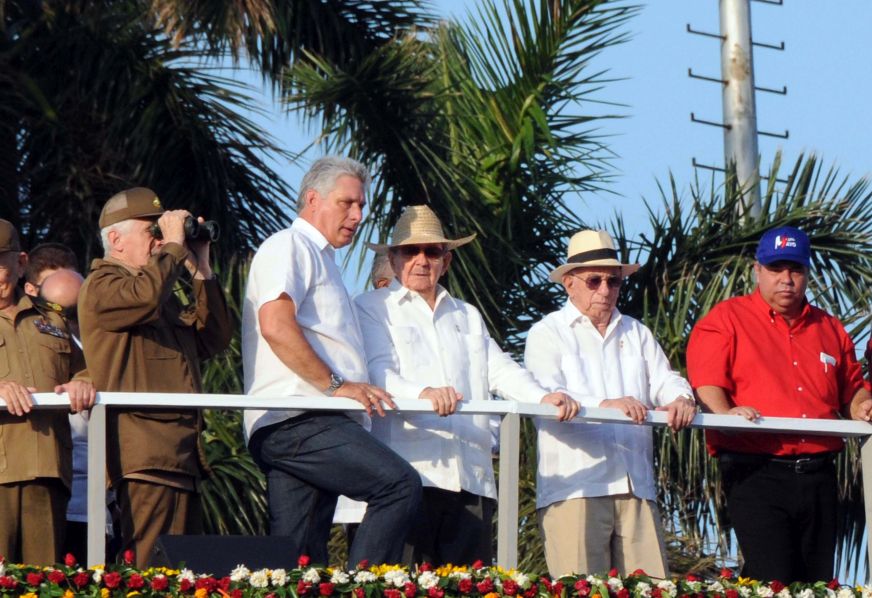 Cuban President Raul Castro chaired the main event on International Workers' Day held at Havana's Revolution Square this Sunday
---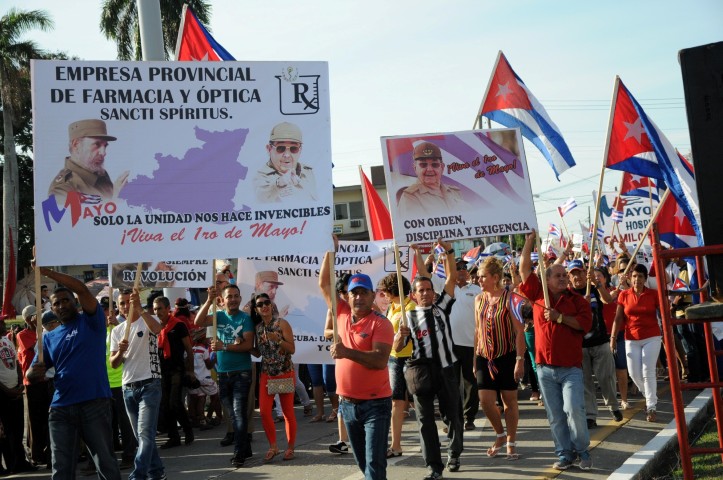 Thousand residents of Sancti Spiritus marched this 1st of May to commemorate the International Workers' Day
---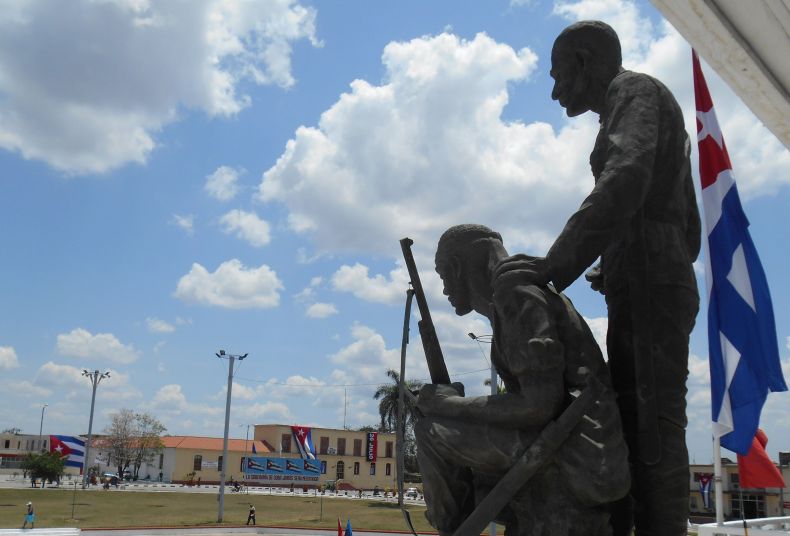 The Major General Serafin Sanchez Valdivia Revolution Square of Sancti Spiritus, central Cuba, is ready to welcome the people who will stage the 1st of May parade next Sunday. Several Cuban flags have been displayed around the large square, which also exhibits the 26th of July movement flag and giant billboards expressing the commitment of […]
---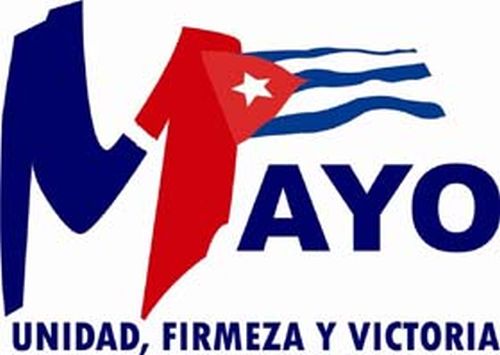 Just over 200 visitors from 34 countries will parade with the Cuban people on May 1st – International Workers" Day, according to the Cuban Institute of Friendship with the People
---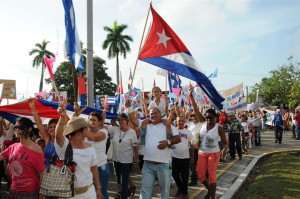 The celebration of the International Workers' Day in Sancti Spiritus was a success.
---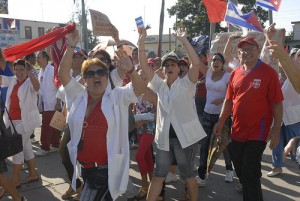 Residents of Sancti Spiritus, central Cuba, will take to the streets and plazas to reaffirm our sovereignty and independence, and to support the economic and social transformations underway in the country, said Domingo Gutiérrez Gutiérrez, secretary general of the Cuban Workers' Trade Union in the territory. It is expected that over 120 000 locals will […]
---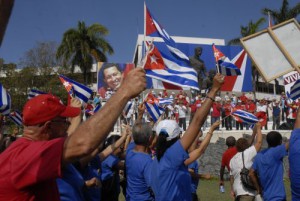 When there are still several days away from the end of April, over 120 000 people ready in Sancti Spiritus to attend May Day celebrations in the eight municipalities of the province.
---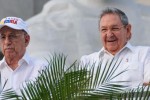 Cuban President Raul Castro is presiding over the central rally and march marking May Day, at Havana's Jose Marti Revolution Square.
---