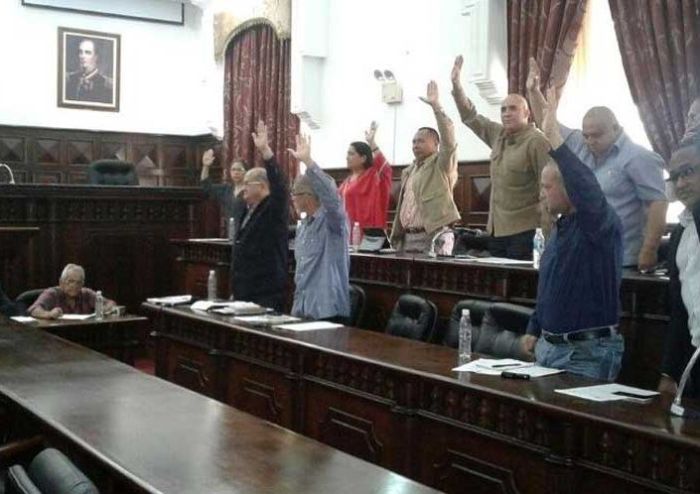 In the meantime, the president of the Legislative Council, Magdely Valbuena, was appointed as the governor in Zulia
---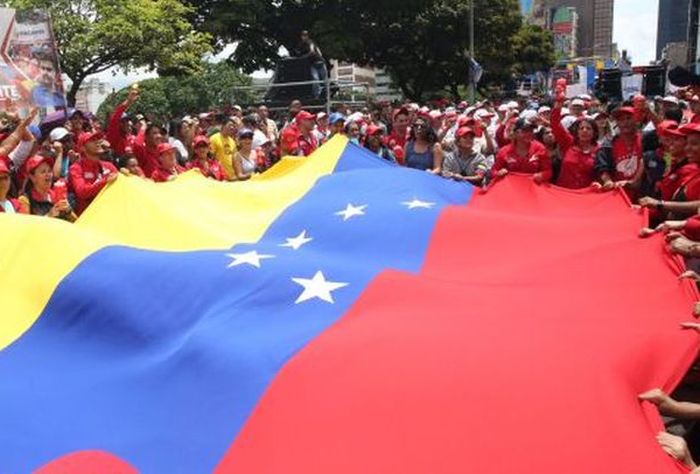 On learning the results, Venezuelans celebrated the strengthening of their democracy, following an election day that developed in complete normality
---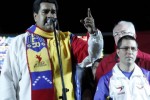 The United Socialist Party of Venezuela (PSUV) and its allies reached a majority in the national political arena after triumphing in 212 council halls during Sunday's municipal elections.
---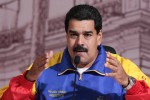 This Sunday, 19 millions of Venezuelans are called to vote, in order to elect 2,792 representatives, among them 335 municipal mayors, and two metropolitan mayors.
---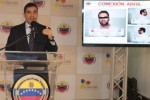 Venezuelan authorities announced this Thursday the arrest of US citizen Timothy Hallet, linked to actions of violence staged in this country following April 14 presidential elections.
---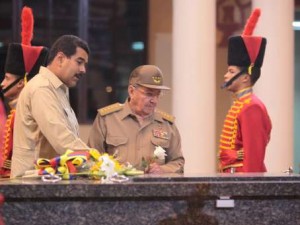 Cuban President of the Councils of State and Ministers, Army General Raul Castro, paid a visit Saturday to Cuartel de la Montaña (Mountain Barracks), where the remains of Venezuela Bolivarian Revolution leader, Hugo Chavez, are kept.
---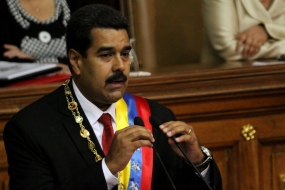 Nicolas Maduro promised to continue the legacy of the late leader of the Bolivarian Revolution, Hugo Chavez, and asked him for protection and wisdom.
---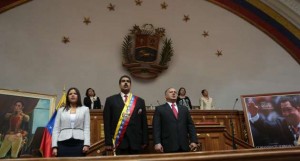 Venezuelan President-elect Nicolas Maduro was sworn in as new constitutional president of the Bolivarian Republic of Venezuela, in a ceremony held at the National Assembly headquarters of that South American country.
---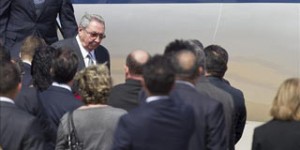 Cuban President Raul Castro arrived in Caracas on Friday, leading a government delegation to the swearing in of Nicolas Maduro as President of Venezuela. Raul Castro was welcomed at Caracas's Maiquetía International Airport by Venezuelan Vice President for Economy and Production, Ricardo Menendez.
---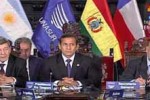 UNASUR special summit congratulated in this capital today Venezuelan President Nicolas Maduro for his election, and called tacitly the Venezuelan opposition to recognize the April 14 election's result.
---