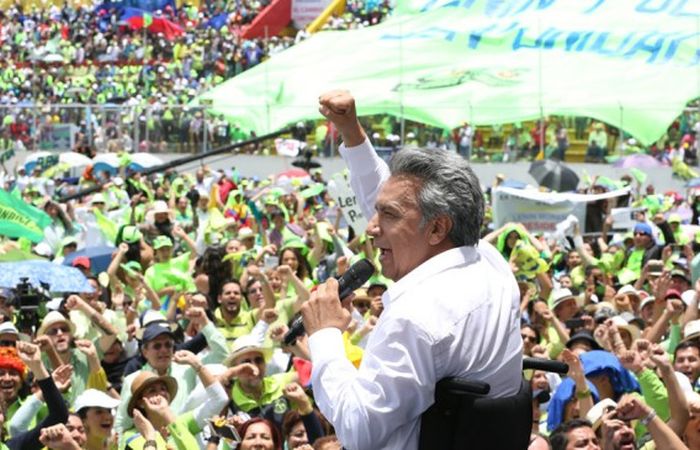 Lenin Moreno, winner of the two voting rounds, was confirmed with 51.16 percent of the ballots, while his rival, Guillermo Lasso had to accept the 48.84 percent
---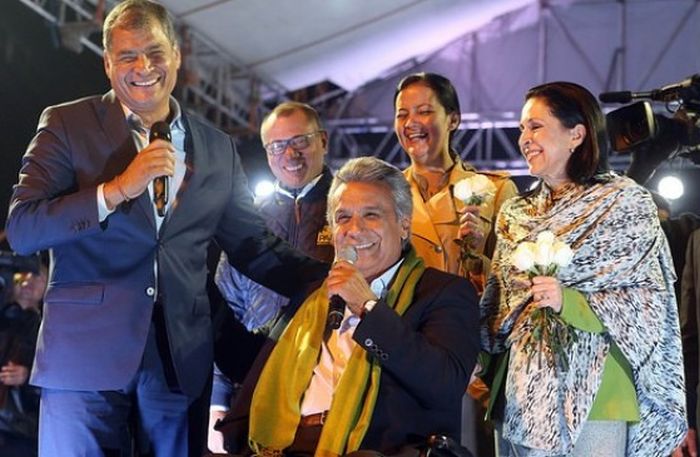 Moreno called on all Ecuadoreans 'to continue to build a better country' as a tribute to the promoter of new Ecuador, outgoing President Correa
---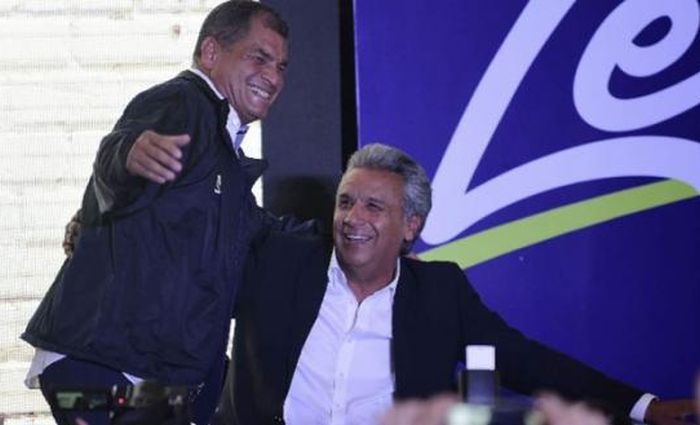 According to the Electoral Law, for a hopeful to win in the first round he must get 50% of the vote, or a minimum of 40% with a ten point lead on top of the runner-up
---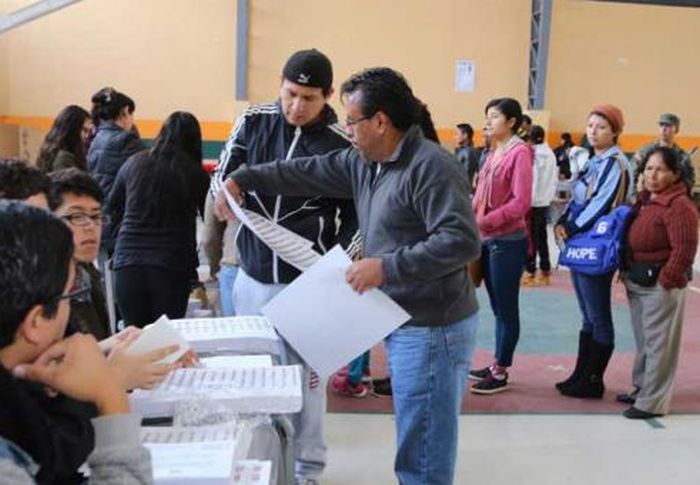 Nearly 13 million Ecuadoreans are expected to go to the polls Sunday to vote in a key election for a new president and National Assembly, as well as a referendum on tax havens
---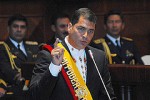 Cuba First Vice-President Miguel Diaz Canel arrived in Quito, Ecuador, on Thursday heading the Cuban delegation that will attend the official inauguration of President-elect Rafael Correa on May 24.
---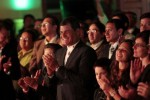 Rafael Correa was re-elected President of Ecuador according to exit poll results at Sunday's general elections.
---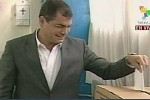 President Rafael Correa and presidential candidate of the Alianza PAIS Movement on Sunday exercised his right to vote in the presence of international observers and national and foreign media.
---