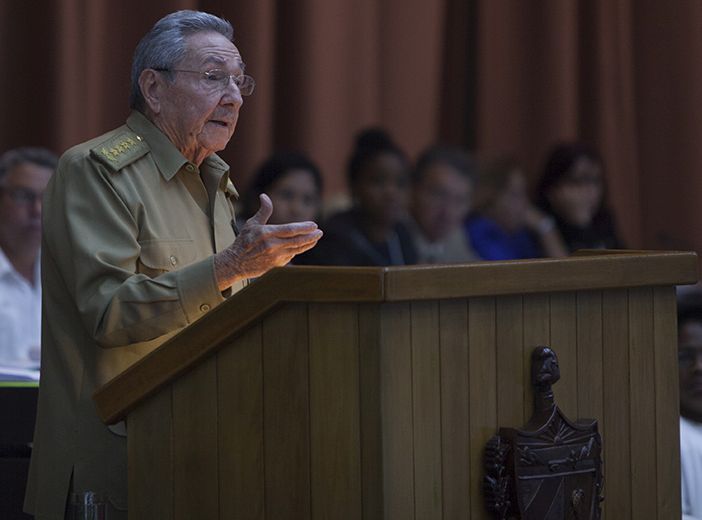 Raul Castro Ruz delivered the closing speech of the last session of the National Assembly of the People's Power (Parliament)
---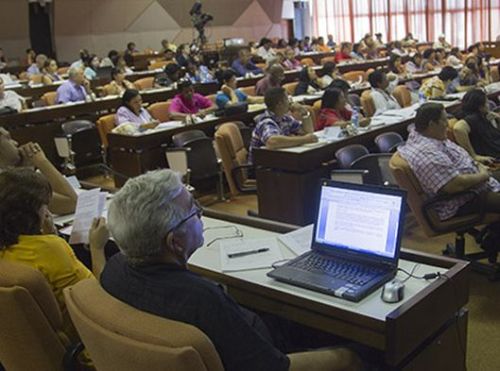 Cuban legislators conclude today three days of debates in committees, devoted to key and prioritized topics within the economic, social and political events of the country.
---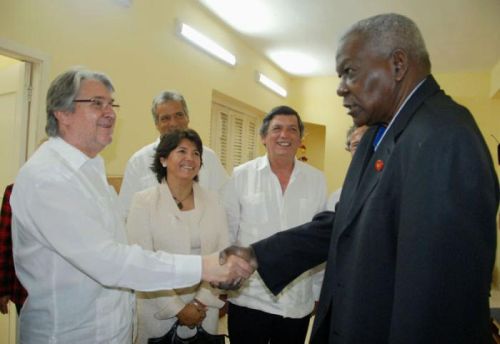 Cuba and Chile ratified this Friday in Havana their interest in strengthening bilateral links, on the occasion of the visit to the island of the presidency of the Camber of Deputies of that South American nation.
---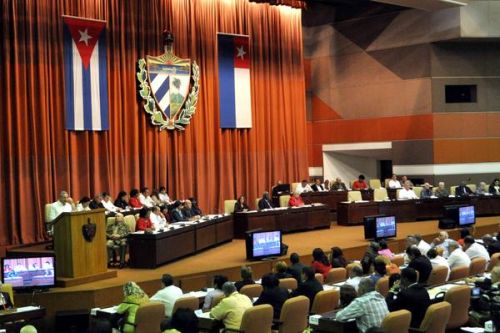 Raul Castro said that in the new stage of relations with the United States, Cuba will not give up the ideas for which its people have fought for over a century, shed blood and run the greatest risk.
---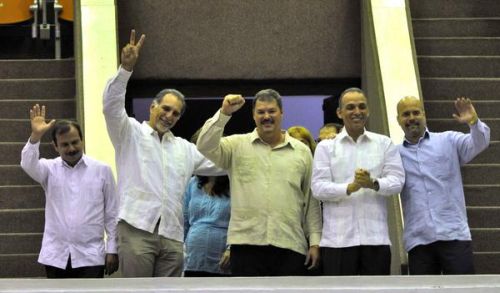 "The Five are already here," said Esteban Lazo, Politburo member and president of the National Assembly of People's Power (ANPP by its Spanish acronym), at the start today of the closing day of the Fourth Regular Session of the Eighth Legislature.   
---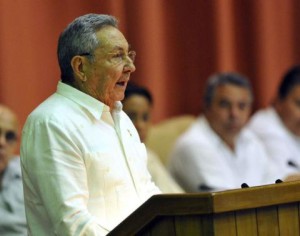 With the presence of the five Cuban heroes who were unjustly held in US prisons, the closing session of the IV Ordinary Period of the 8th Legislature of the National Assembly of the People's Power, took place this Saturday, presided over by Army General Raul Castro, president of the Councils of State and Ministers. Cuba […]
---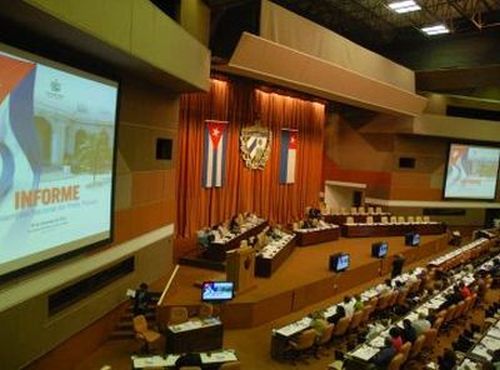 The Cuban Parliament will hold its fourth session on December 19 as officially announced on Friday.
---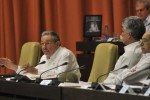 Cuban President, Raul Castro, attended the third regular session of the Eighth Legislature of the National Assembly of People's Power (Parliament), held at the Palace of Conventions in Havana.
---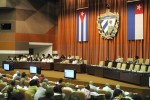 Some 608 Cuban legislators are informed today  about the work of the Ministry of Agriculture, prior to the Third Ordinary Period of the Seventh Legislature of the Parliament which convenes tomorrow.
---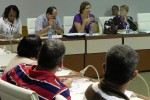 Cuban lawmakers demanded higher quality and more control of investment projects since they have a strong impact on the country's social and economic development.
---