Bailando en Cuba, the latest proposal of RTV Comercial, Radio and TV Marketing Company, has successfully brought back to life TV shows in Cuba
---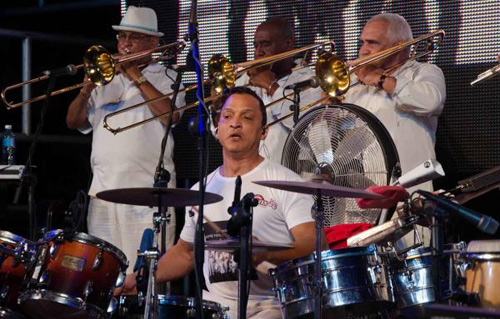 Cuba's most popular salsa and timba orchestra Van Van will offer a show in Puerto Rico as part of a tour of US cities, according to a local music website.
---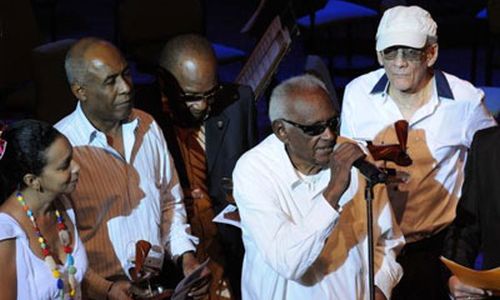 The admirers of Cuban traditional trova today said farewell to one of its greatest exponents, singer Adriano Rodríguez, who died on Thursday at the age of 91.
---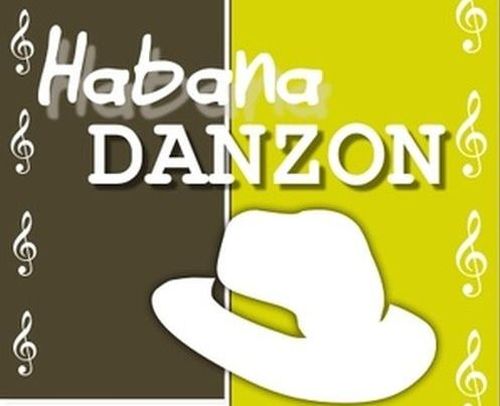 The 9th International Festival Danzón Habana begins today in this capital with the participation of singers, bands and dance companies from nine countries.
---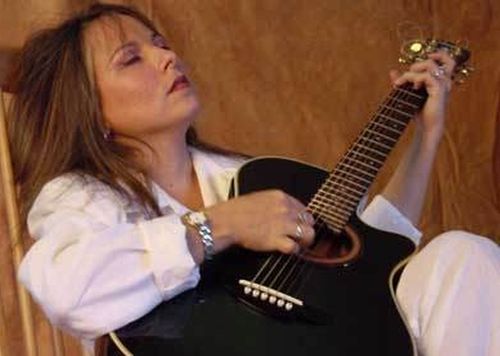 Liuba María Hevia remembers the moments in which she first came to Sancti Spiritus when she was 19 years old, and how her life has been linked to this territory ever since.
---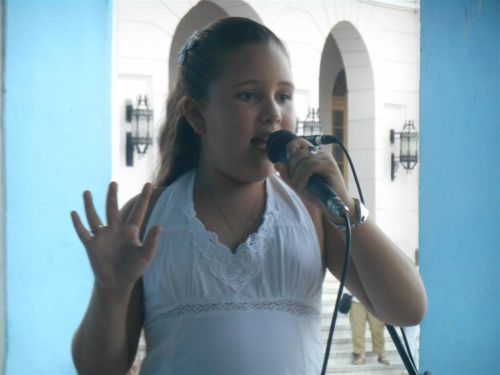 This girl leads the first children circle opened in the city of Sancti Spiritus ever. Her circle is an invitation for other children to share whatever dreams they have.
---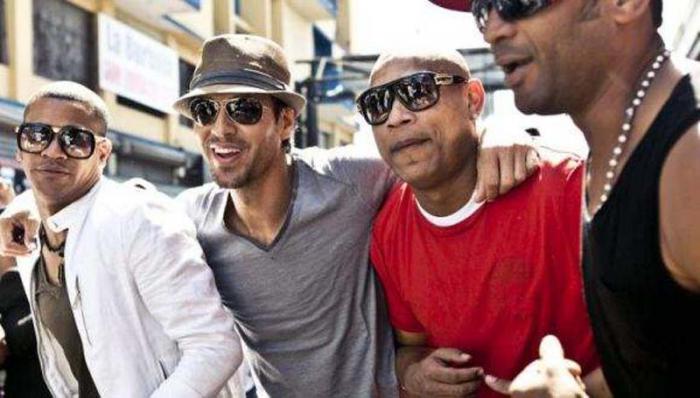 Las Vegas Grand Garden was the scenario for the Cuban tune Bailando (Dancing) by songwriter Descemer Bueno and Gente de Zona band to take three Latino Grammy awards. 
---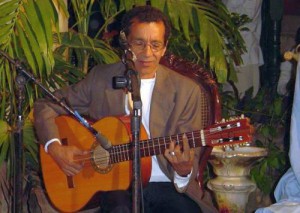 Residents of the Cuban ancient city of Trinidad, mourn the death of renowned musician Pedrito González, who died at the age of 58.
---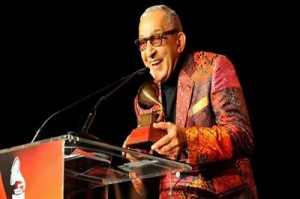 Renowned Cuban musician, Juan Formell, who founded and led the legendary band Los Van Van for more than four decades, died in Havana on Thursday.
---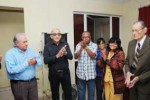 Cuban musicians César "Puppy" Pedroso and Adriano Rodriguez deserved the 2013 National Music Award, given on this occasion to two outstanding figures in this area, it was learned here today.
---