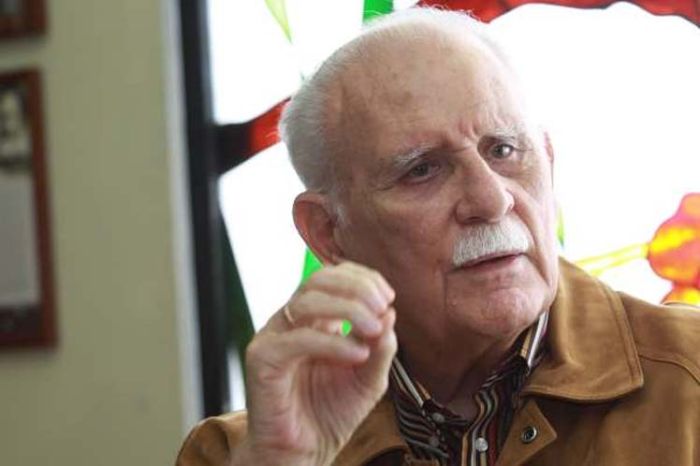 Jounalist Jose Vicente Rangel has ratified that one of the objectives of the conspiracy is the overthrow of President Nicolas Maduro
---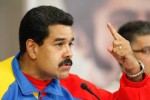 The position of Venezuelan Government after right-wing actions, aimed at fostering destabilization in the country, considers defense of sovereignty a priority to face the United States" interference.
---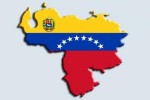 Venezuelans will stage a march on Saturday to reject the recent wave of violence and destabilization attempts against the constitutional government by sectors of the political opposition.
---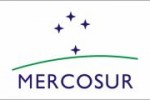 South American foreign ministers have suspended Paraguay from the regional trade bloc, Mercosur, over last week's parliamentary coup against President Fernando Lugo, Argentine Foreign Minister said on Friday.
---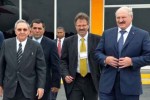 Army General Raul Castro, President of the councils of State and  Ministers, reiterated Cuba's stance against the institutional coup perpetrated against  Paraguayan President Fernando Lugo.
---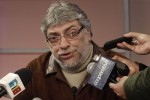 The Cuban government will not recognize any authority in Paraguay if it does not stem from the legitimate suffrage and the exercise of sovereignty by the Paraguayan people, reads a note issued by the Cuban Foreign Ministry condemning the recent coup that ousted President Fernando Lugo.
---
Ecuadorian President Rafael Correa announced today that the heads of State of the Union of South American Nations (UNASUR) will meet in Lima on Wednesday, June 27, to discuss the Paraguayan situation following the recent coup d' etat in that South American nation.
---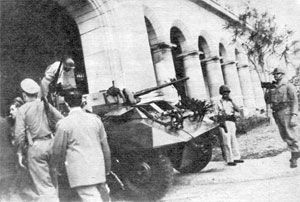 Fulgencio Batista led coup d'etat on March 10th, 1952, was openly rejected by the Cuban people. In Sancti Spiritus, the popular demonstrations were headed by workers and students.
---