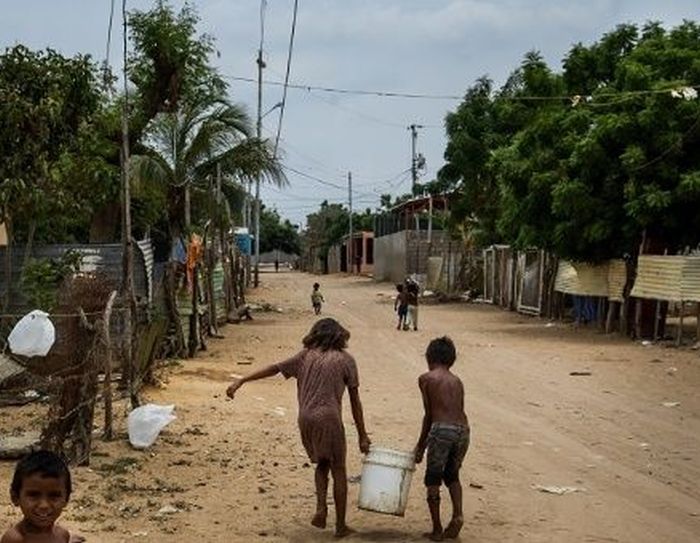 The last version of 'El Niño' took place between the last quarter of 2015 and the first months of 2016, and had devastating effects in many zones of the world
---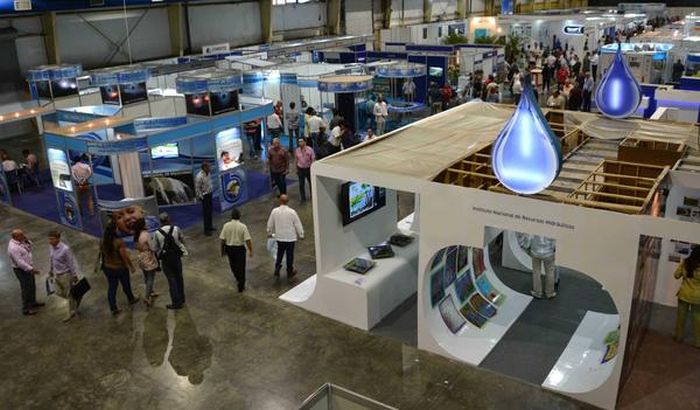 The Convention is attended by UN representatives and specialists from Cuba, China, France, Peru, the U.S.A., Colombia, Mexico, Spain, Ecuador, Argentina and Italy
---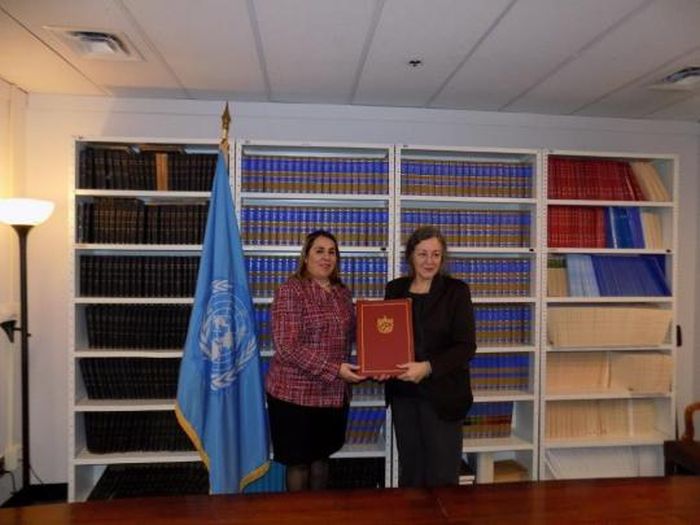 During the ceremony, Ambassador Ana Silvia Rodríguez Abascal noted that the Convention offers a significant contribution to the struggle for the survival of the human species
---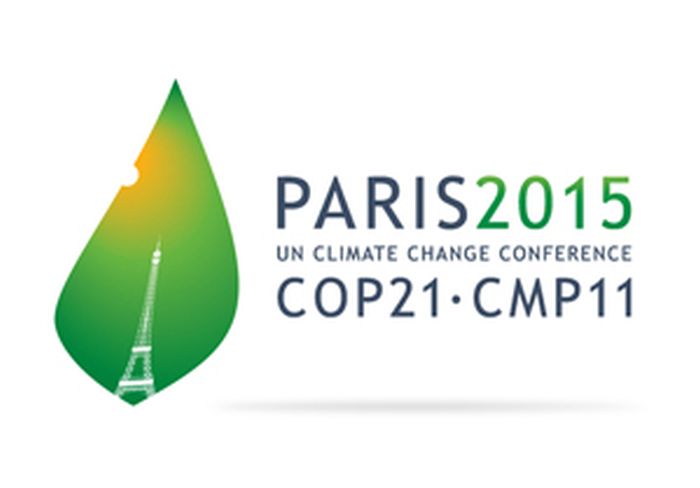 Finally, a day after the deadline, the Paris Agreement was adopted, and even though it is not perfect, it encompasses consensus about the work being done on the planet to counter the negative effects of climate change.
---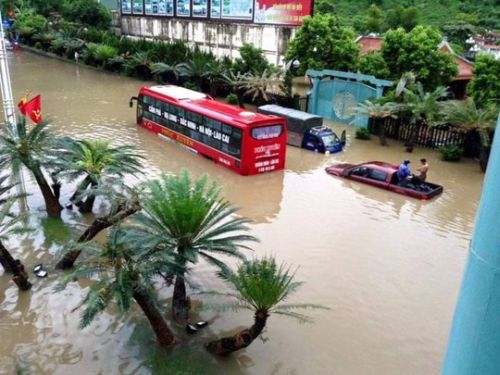 Cuba President Raul Castro expressed the deepest condolences to Vietnam for the death of 17 people until now, and material losses, after heavy rains in the northern province of Quanh Ninh.
---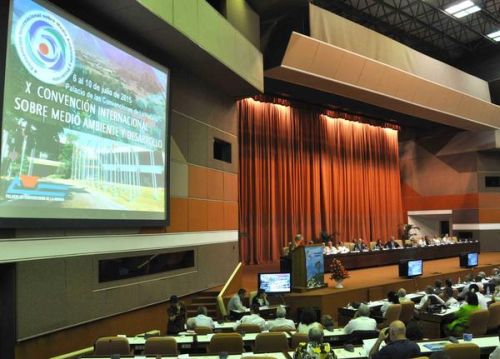 Cuban Environment, Science and Technology Minister Elba Rosa Perez opened the 10th International Convention on the Environment and Development on Monday.
---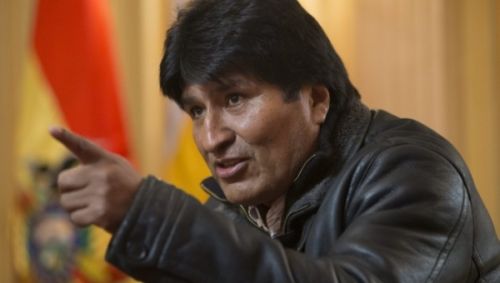 The Global Climate Change Meeting of Social Movements of the countries of ALBA-TCP will take place in September or October, ahead of the critical COP 21 summit in Paris. 
---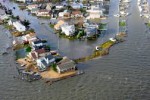 The World Meteorological Organization (WMO) has launched a campaign to draw attention towards the effects of climate change, as frequent flooding, storms and a searing heat wave are predicted within 40 years.
---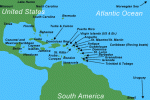 Famous for their beaches, their pleasant climate and a unique cultural heritage, the Caribbean islands are in danger of disappearing due to climate change and the consequent rise in sea level.
---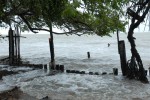 Economists from Sancti Spíritus developed a research with concrete proposals to mitigate the effects of climate change in the coastal community of Tunas de Zaza in Sancti Spiritus, a geographic area vulnerable to the ravages of nature, especially the sea floodings.
---