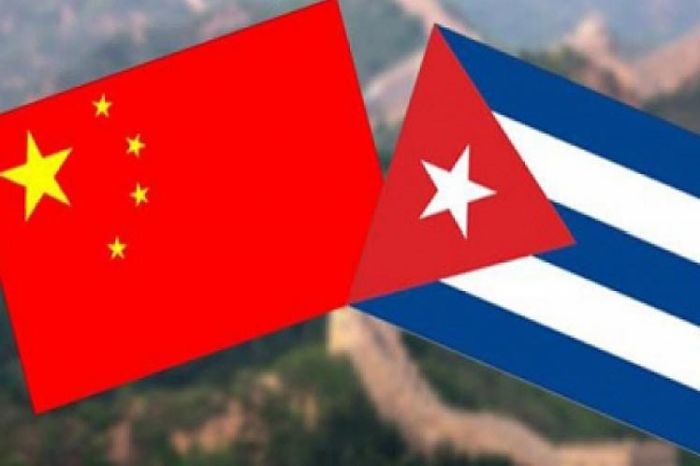 China has always developed relations with Cuba from a long-term strategic level and therefore, it prioritizes exchanges of mutual benefit
---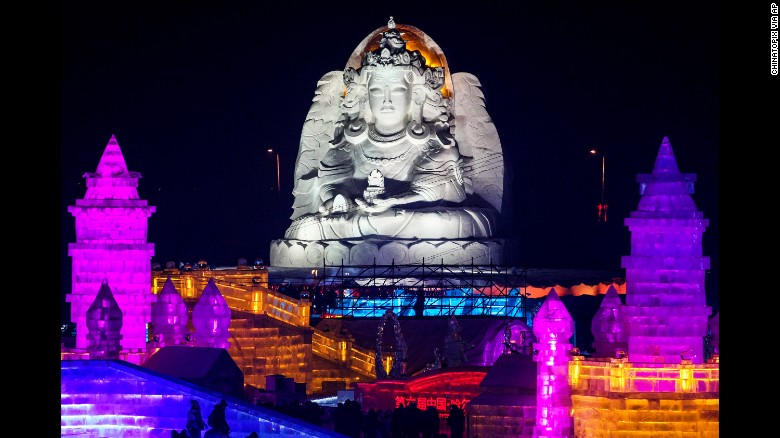 The Harbin International Snow and Ice Festival, is an anual event that is held in the capital of Heilongjiang Province, in northern China
---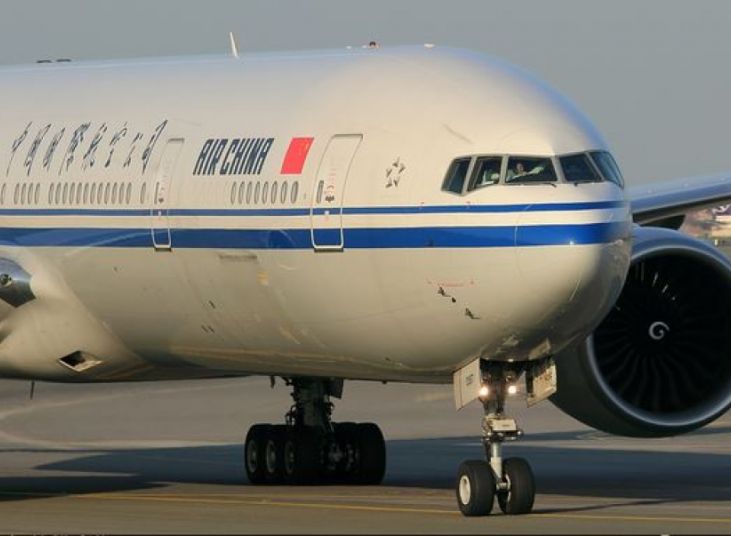 The direct air link between China and the Caribbean today is a reality after the arrival of the first flight of Air China to Havana
---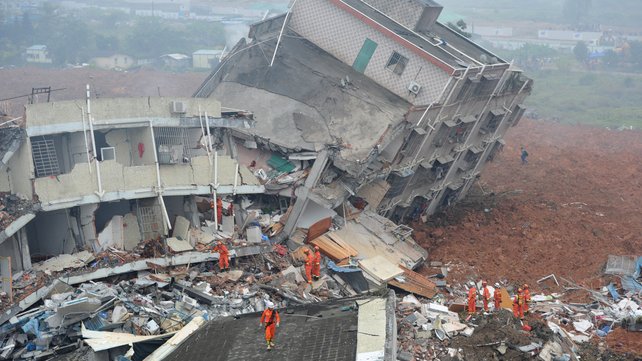 Authorities are searching for 85 people who were reported missing after a landslide in the south-eastern Chinese city of Shenzhen on Sunday.
---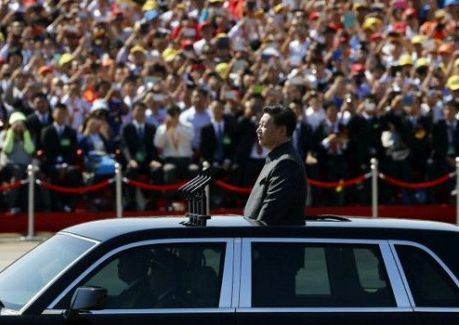 Cuban First Vice President of the Councils of State and Ministers, Miguel Diaz-Canel, attended the military parade on occasion of China's Victory Day at the Tiananmen Square, in central Beijing.
---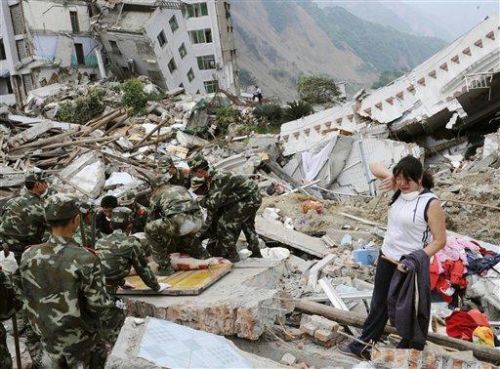 Six people were killed by an earthquake of 6.5 magnitude on the Richter scale in the city of Hotan, Autonomous Region of Uygur Xinjiang, in northwest China.
---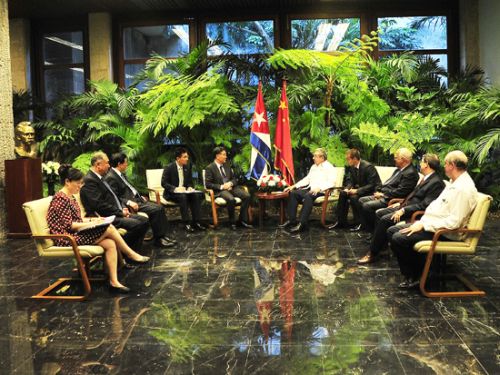 Cuban President Raul Castro has received Chinese Vice Premier Wang Yang, who is paying an official visit to Cuba as part of a Latin American tour.
---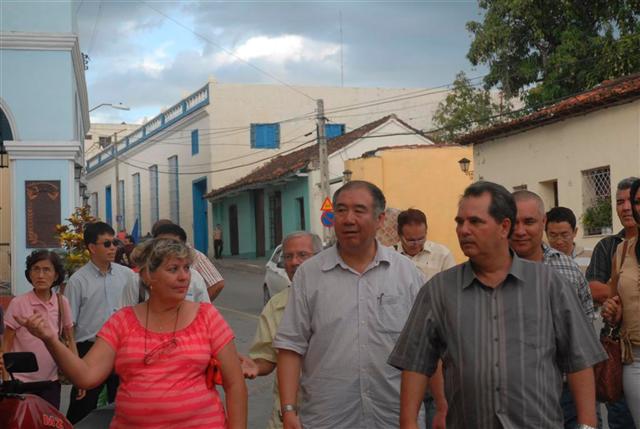 His Excellency Mr. Zhang Tuo, ambassador of the People's Republic of China to Cuba, and his delegation, visited the local children's home and the historic area of the city, as part of a visit paid to the territory.
---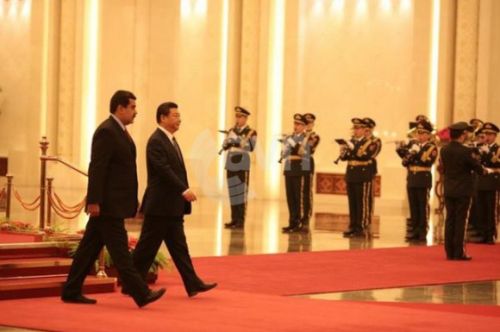 The President of China, Xi Jinping, backed Venezuela's efforts to restructure its economy and establish a production model, during official talks with the President of the South American country, Nicolas Maduro.
---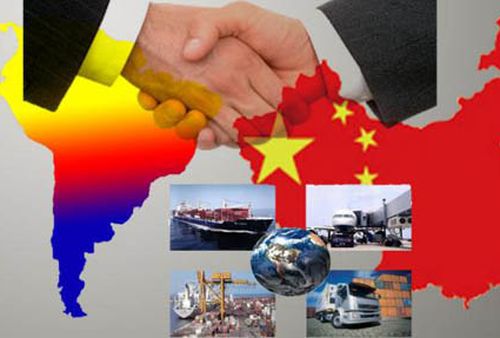 Cuban Minister of Foreign Trade and Foreign Investment, Rodrigo Malmierca, arrived in Beijing leading the delegation to the first ministerial meeting of the Forum China-Celac.
---