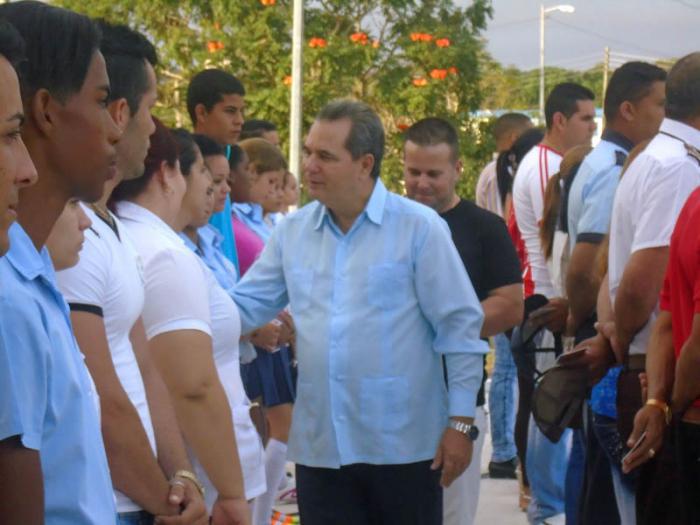 The significance of the Rebel Army's campaign in the former province of Las Villas under the command of Ernesto Che Guevara and Camilo Cienfuegos, is being recalled in several municipalities of Sancti Spiritus
---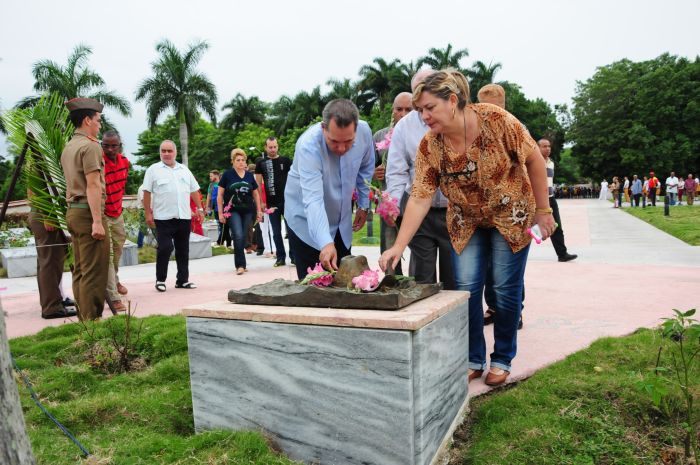 The first tribute paid to Camilo Cienfuegos took place in the city of Cardenas on Sunday, November 15th, 1959, organized by the Youth Patrol
---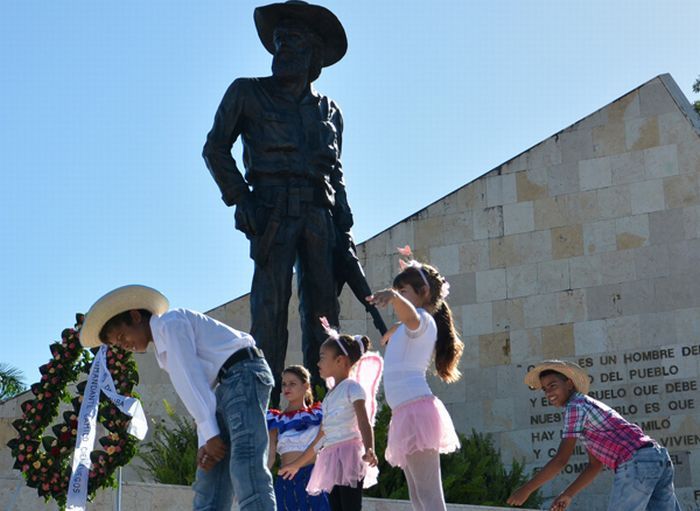 Children from the northern municipality of Yaguajay, Sancti Spiritus, commemorated today the 84th birthday anniversary of Commander Camilo Cienfuegos, in the local historic complex named after the late legendary guerrilla. With dances, songs, poems and other artistic performances, the younger generation paid tribute to the hero who produced brilliant pages in the history of this […]
---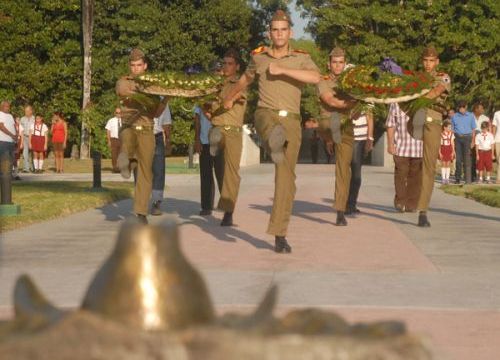 The merit of Las Villas North Front's men, and in particular the unifying role of their leader, Commander Camilo Cienfuegos, were highlighted in a military ceremony held Tuesday in Yaguajay, to honor the combatants of that force fallen during the national liberation war, or after the triumph of the Revolution in January, 1959. Floral wreaths […]
---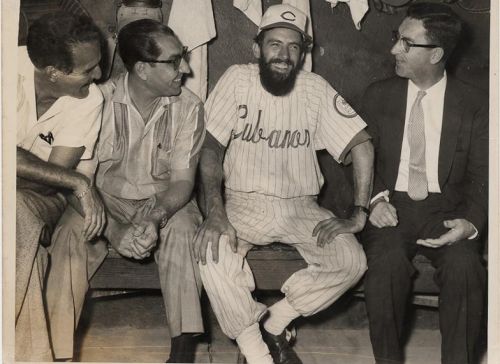 Over one hundred photos both black and white and color recalling the last 65 years of Cuban history are part of an exhibit opened till September 7 at the Southampton Arts Center in New York.
---
Although this health facility holds the sanitary status of policlinic, it's been serving as a hospital for over forty decades.
---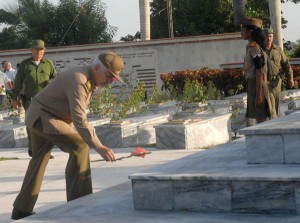 The ceremony was held at Las Villas North Front Mausoleum.
---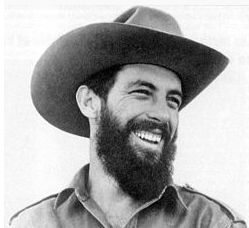 Since I was very young, I used to hear my grandmother talk about Camilo Cienfuegos. I didn't know who he was, but I realized she was very fond of him. "There is nobody like him", she said. I even thought she referred to a boyfriend of hers.
---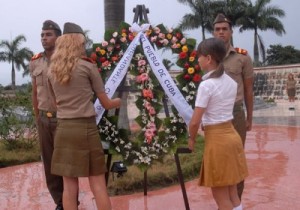 Yaguajay paid tribute to Camilo Cienfuegos on the 54th anniversary of his death.
---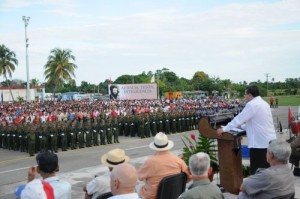 Camilo Cienfuegos was remembered in Yaguajay.
---