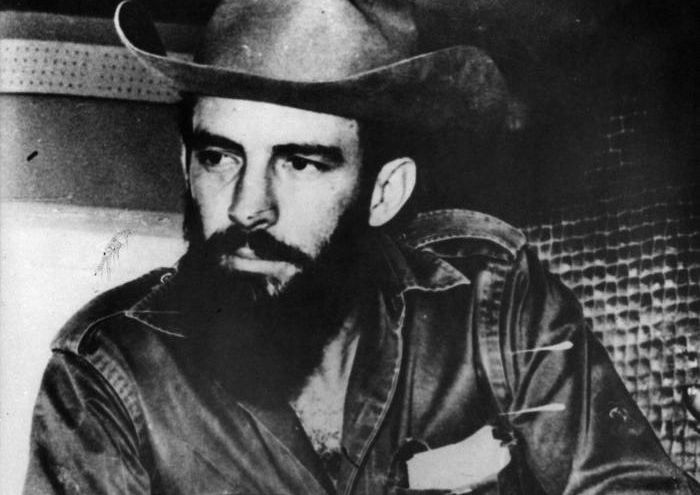 The tradition of planting a royal palm on Camilo Cienfuegos's birthday is a special task this year, beginning early, since Hurricane Irma toppled several of the majestic trees at the Historic Complex honoring the revolutionary hero
According to historian Gerónimo Besánguiz Legarreta, director of the site, the recovery of the palms, and other wooded areas, over the last few months has been a priority, with several entities and enterprises supporting repairs at the complex that includes a museum, monument, plaza, and mausoleum for combatants of the Rebel Army's Las Villas Northern Front.
Besánguiz noted that, on the occasion of the 86th anniversary of Camilo's birth and the 60th of the legendary Column 2's arrival in the region, staff at the complex have stepped up the pace of repairs to granite and marble elements, landscaping, and damage to the electrical system caused by the hurricane.
Located on the outskirts of the Yaguajay municipal seat, in front of the building that once served as the barracks of the Batista dictatorship's infamous 37th Squadron – now the Joaquín Paneca Hospital – the Historic Complex museum holds an important collection of photos, documents, and objects related to Comandante Camilo Cienfuegos and the Northern Front, which he founded in the region, in October of 1958.