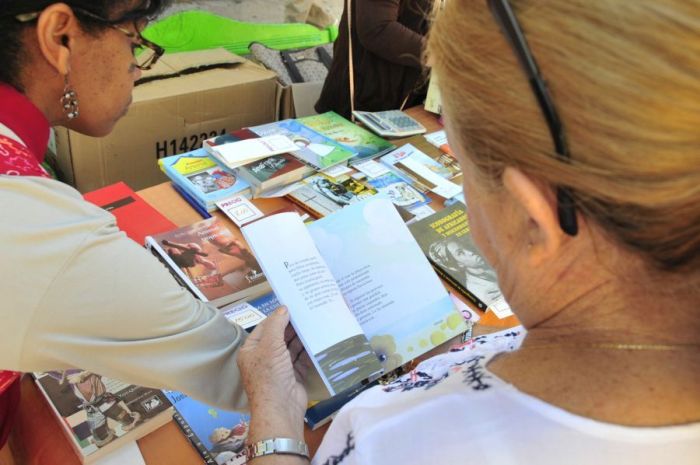 Although for the so-called library rats the pleasure of reading is still an unequalled option, current generations prefer to see audiovisuals and read texts in digital support. Many people consider that nowadays almost no one reads, that is why Escambray explored on how much local residents are used to reading, a habit that normally begins […]
---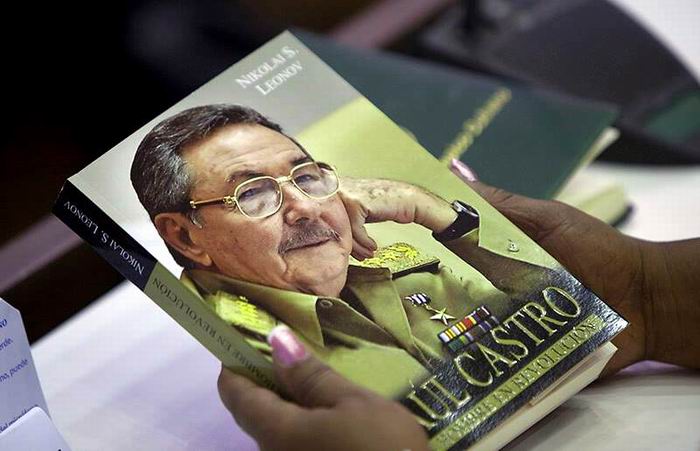 All prize winning works are available for purchase through February 19 at the Big-tent Bookstore in Havana's San Carlos de la Cabaña Fortress
---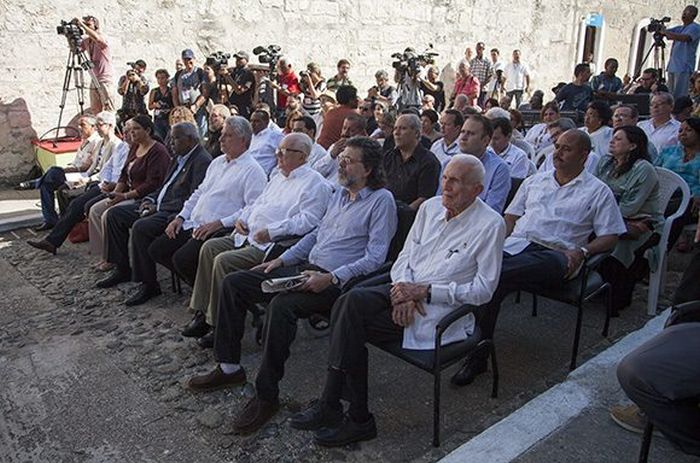 The International Book Fair of Havana (FIL 2017), the largest literary event in Cuba, opened this February 9th with a record number of foreign participants, and a special representation from Canada, guest of honor this year
---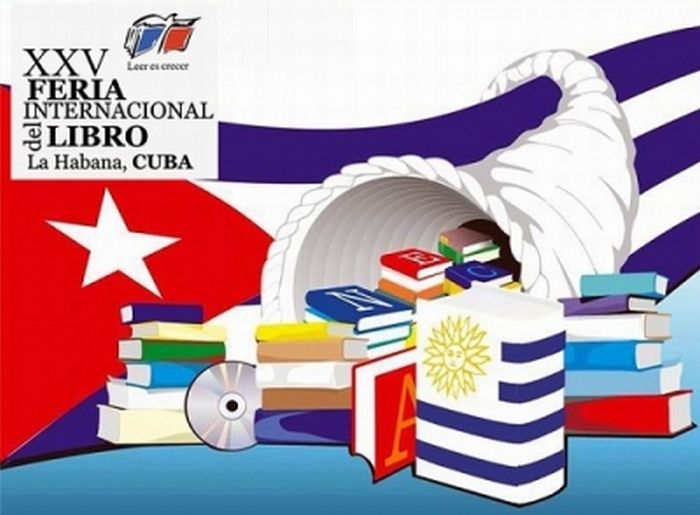 New bridges on the Cuban and U.S. cultural life are erected at the main headquarters of the International Book Fair, Cuba 2016, resulting from the meeting of publishers from both sides
---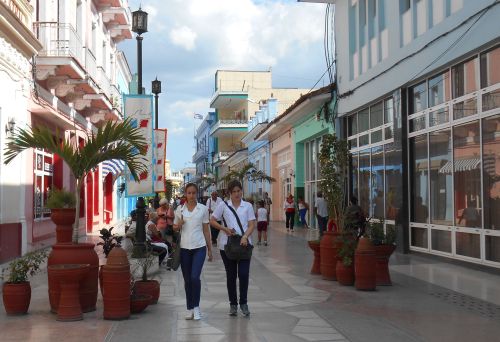 Already returned to its usual venues around Serafin Sánchez Park, and the boulevard, the 27th International Book Fair opens doors this Wednesday in Sancti Spiritus, central Cuba, with a tribute to late local outstanding teacher and poet, Raul Ferrer. Researchers like Ramón Luis Herrera, Julio M. Llanes, and Mercedes Fernández will talk about the legacy […]
---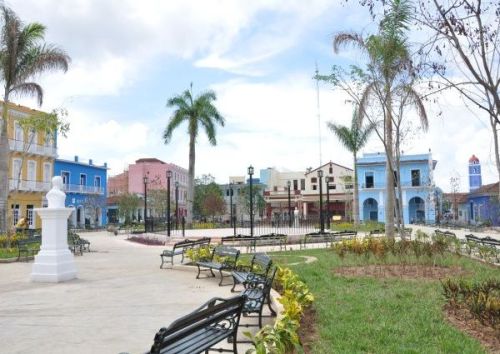 The greatest literary feast which is celebrated every year throughout Cuba will be held next week in the central Cuban province of Sancti Spiritus.
---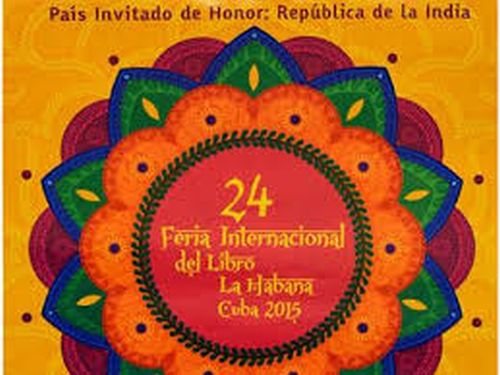 More than literature awaits those choosing to participate in the varied program the Organizing Committee of the Republic of India has prepared as Guest of Honor at the 24th International Book Fair, to be held from February 12 to 22 in Havana.
---
The Ministry for Communications and Information presented and distributed a biography of Hugo Chavez in the form of a children's story, at the 10th International Book Fair of Venezuela (Filven 2014).
---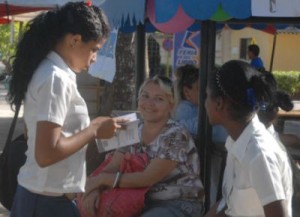 The 23rd International Book Fair in Sancti Spiritus expands its wings to the University José Martí Pérez (UNISS) in order to draw the attention from students through characters and written stories.
---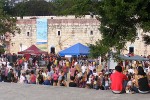 The great Cuban book and reading fair begins today a tour of the island, after 10 days of sales, launchings, and theoretical debates in Havana.
---