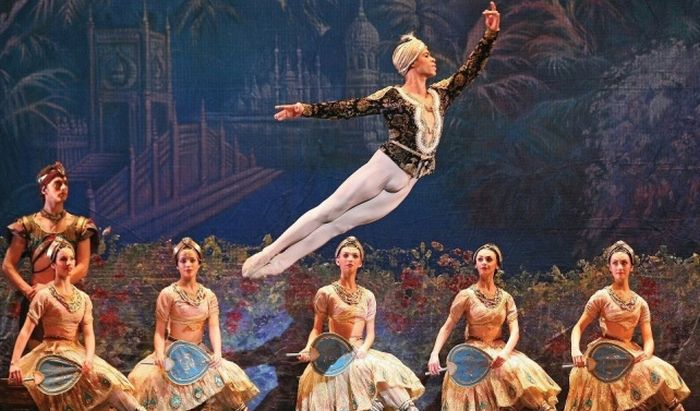 Spain, France, Germany, the United Kingdom and the Cuban Institute of Art and Cinematographic Industry (ICAIC) will participate in the stage of production
---
The famous Cuban Ballerina Marta García died today in a hospital at 68 years old from lung cancer, according to sources close to the artsist
---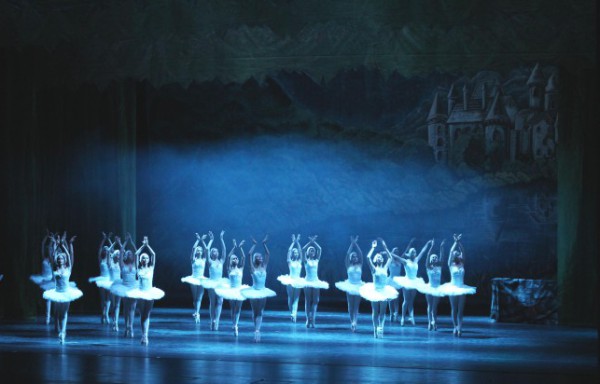 Prodanza Center and the Laura Alonso ballet companies are arranging the final details of a program of classical pieces in Havana for this weekend
---
A joint U.S.-Cuban ballet production was launched in Havana Sunday, amid warming ties between the two nations.
---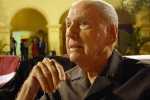 One of the most outstanding figures in the dance world and the Father of Cuban ballet, Fernando Alonso, passed away on Saturday, July 27th, at the age of 98.
---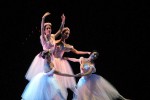 Twelve different pieces from diverse styles, genres and eras characterized the program closing ceremony of the International Ballet Festival in Havana.
---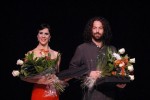 Cuban dancer and choreographer Irene Rodriguez received the Alicia Alonso award at the VIII Iberoamerican Choreography Competition (CIC) for his work "The crime was in Granada," inspired by the Spanish poem by the same name, by Antonio Machado (1875 -1939).
---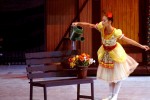 The XXIII International Ballet Festival of Havana kicked off this Sunday in the Avellaneda hall at the National Theater of Cuba, with a parade of all generations of dancers led by prima ballerina Alicia Alonso.
---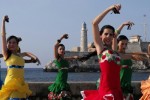 The Spanish Ballet of Cuba (BEC, in Spanish) will perform this week in Sancti Spiritus, as part of a national tour on occasion of its 25th foundation anniversary.
---