Prodanza Center and the Laura Alonso ballet companies are arranging the final details of a program of classical pieces in Havana for this weekend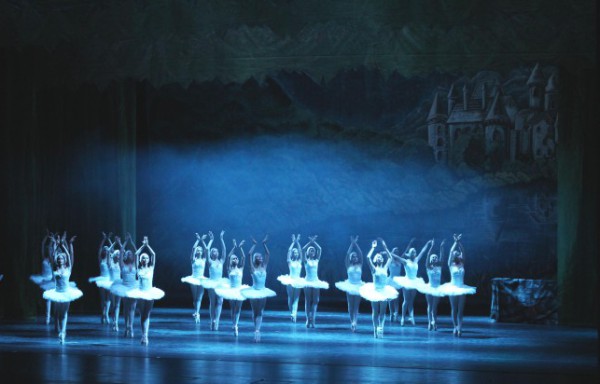 The works: 'A retazos,' 'Avalon', 'Sensemaya', 'Rita', 'Muto', 'Carmen' and 'La Danza de los Abanicos' will be on stage on August 5th, 6th and 7th at the Alicia Alonso Gran Teatro in Havana.
The group founded by Laura Alonso will also stage 'La Bayadera' set to music by Ludwig Minkus and a version of 'Marius Petipa'.
The performances, premiered at the Bolshoi Kamenny Theater in St. Petersburg on January 23rd, 1877, will be staged on August 12th, 13th and 14th. They will be dedicated to the 90th birthday of the historic leader of the Cuban Revolution, Fidel Castro.
Founded in 1994 by Laura Alonso, the Prodanza Center offers vocational training workshops.
The center's enrollment exceeds 400 students aged between 4-15.