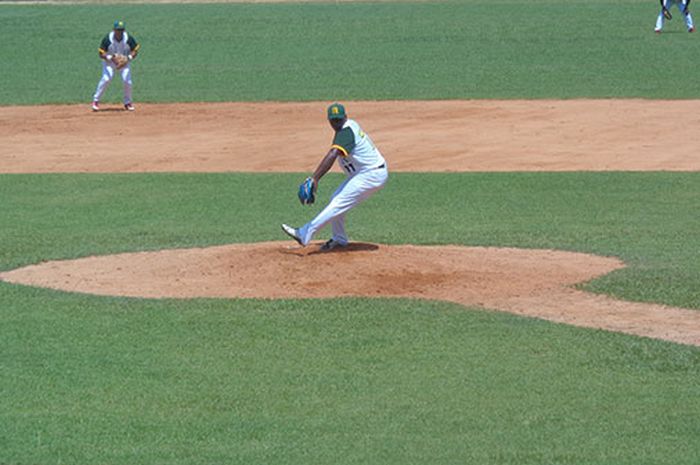 The All-Star Game of the 57th National Baseball Series will be held in Pinar del Rio province on October 22, the Cuban Baseball Federation announced
---
Daviel Gómez will be the only athlete of Sancti Spiritus to play in the All-Star Game of baseball to take place next October 29th, in the Cuban city of Matanzas
---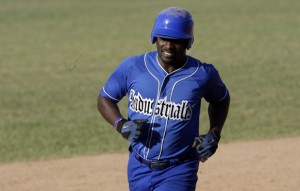 With a decisive seven-run rally in the eighth inning, the West team beat the East squad 13×9 in the All-Star Game held on Sunday in the Cuban central province of  Sancti Spiritus, and attended by Miguel Diaz-Canel Bermúdez, first vice president of the Councils of State and Ministers.
---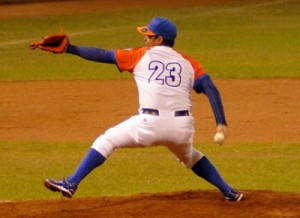 With a total of 1 382 votes, Sancti Spiritus hurler Ismel Jiménez was elected as Cuba's most popular baseball player, in the survey made prior to the 26th All-Star Game to take place this weekend in this territory.
---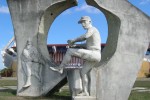 The All-Star Game of the 52nd Baseball National Season will be staged at the Jose Antonio Huelga Stadium, in Sancti Spiritus, central Cuba, before giving way to the second phase of the island's greatest passion.
---