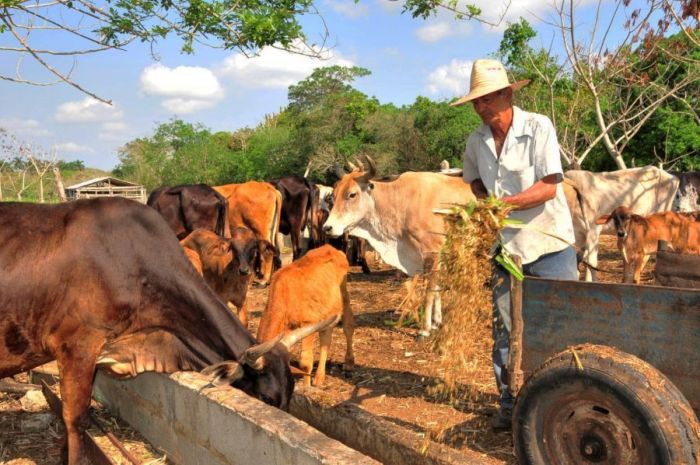 Cuban farmers celebrated the 56th anniversary of the National Association of Small Farmers (ANAP) last May 17th
---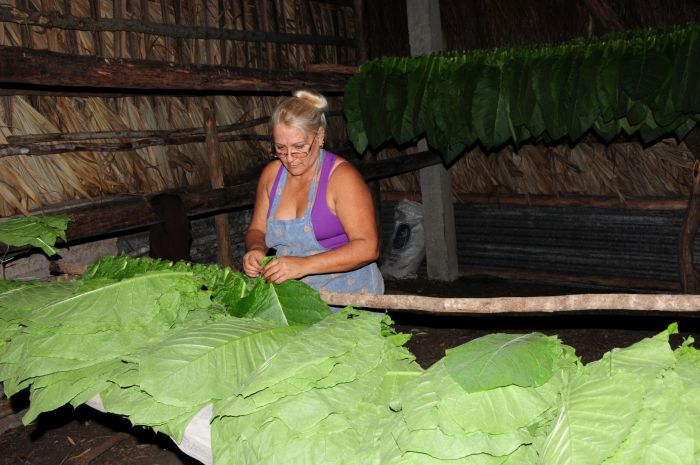 The policy aims at allowing men and women to share functions both in the domestic and work areas
---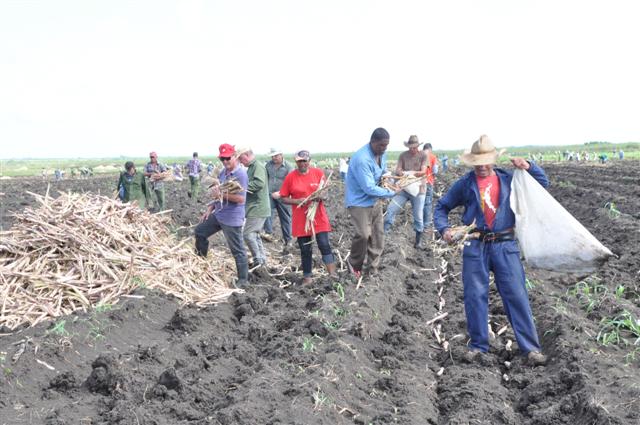 Thousands of workers, students and combatants from Sancti Spiritus and Jatibonico, central Cuba, mobilized Sunday morning to support the planting of sugar cane in areas next to the Uruguay sugar mill
---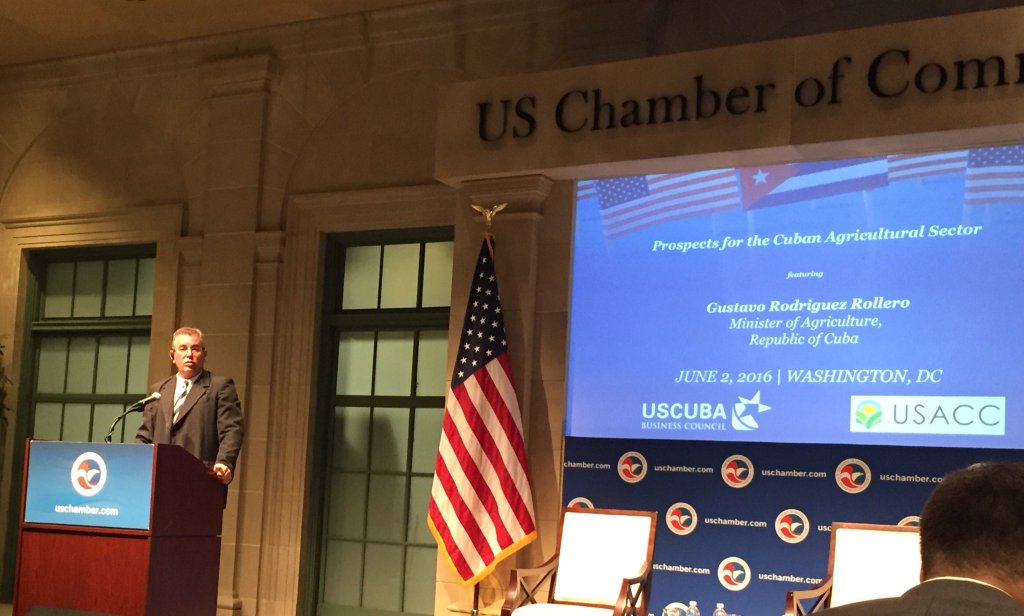 Cuban Agriculture Minister Gustavo Rodriguez when explaining about government plans to encourage development on the island
---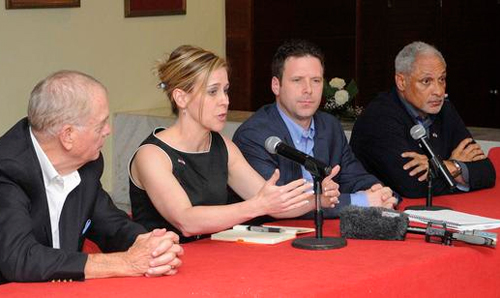 Representatives of the main US agricultural organization explore the opportunities Cuba offers in agribusiness, with the purpose of establishing bilateral commercial exchanges.
---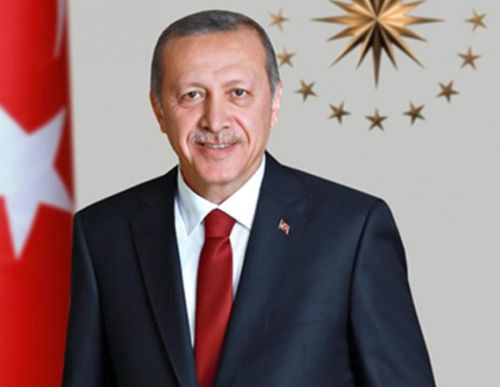 Turkey President, Recep Tayyip Erdogan, will arrive in Cuba this Tuesday on an official visit during which he will hold official talks with his Cuban peer Raul Castro, and develop other activities.
---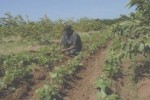 Cuba makes progresses in delivering idle lands in usufruct with the granting since 2008 of more than 1.580.000 hectares and the updating of the legislation referring to the issue, as part of the improvement of the economic model.
---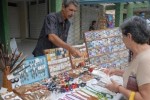 Cuba's new tax regime became effective on January 1, 2013, following the enactment of the nation's first comprehensive tax code since the triumph of the revolution in 1959.
---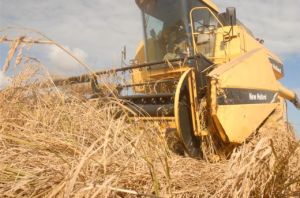 Escambray reproduces photos of some of the most remarkable events of 2012 in S. S.
---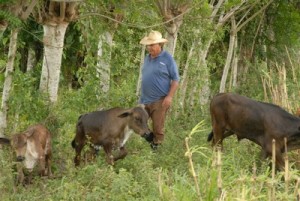 The new Cuban tributary system, to come into force next January, includes a special regime for the agricultural sector, which seeks to foster the production of basic foodstuffs in the island.
---