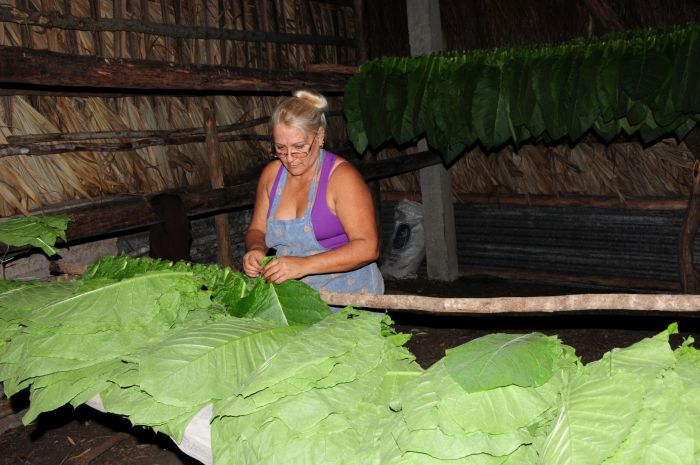 The policy aims at allowing men and women to share functions both in the domestic and work areas
In Sancti Spiritus, central Cuba, a gender strategy is being implemented as part of the Ministry of Agriculture's policy to promote both equality and empowerment of women in the agricultural, forestry and tobacco sectors.
According to Elizabé Jimenez Acosta, president of the gender committee at the Provincial Board of Agriculture, the strategy, which will be implemented until 2020, seeks to empower women in all agricultural áreas, while promoting management changes and innovative processes that contribute to foster equality for them.
Jiménez Acosta stated that the agrarian legislation is explicit with regard to equality; however, the agricultural, tobacco, and forestry sectors are characterized by the presence of male workers mostly, and for having a macho culture. That's why it is necessary to encourage a policy towards equity of rights and opportunities, which eliminates the gender gaps and promotes the incorporation and leadership of women, in order to end sexist and discriminatory stereotypes, she added.
She also pointed out that the policy is neither exclusive nor dominating, since it is aimed at allowing men and women to share functions both in the domestic and work areas.
Finally, the local official explained that in Sancti Spíritus a diagnosis was carried out in order to have the necessary tools for the implementation of this initiative, which is expected to be implemented in the production cooperatives with the largest number of women.
Taken from www.radiosanctispiritus.cu, and translated by Escambray.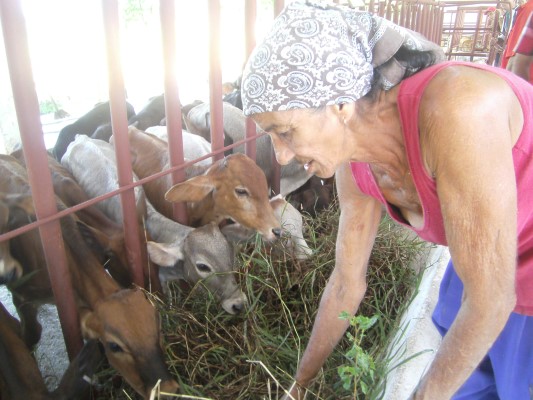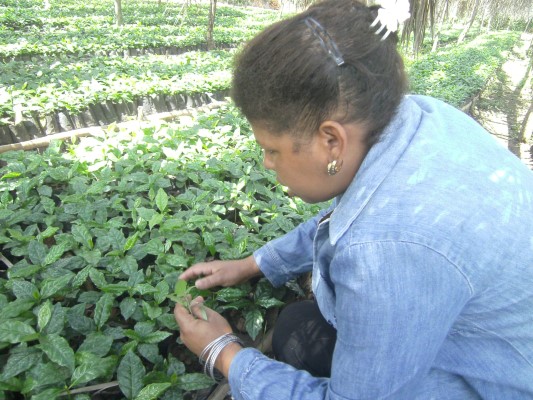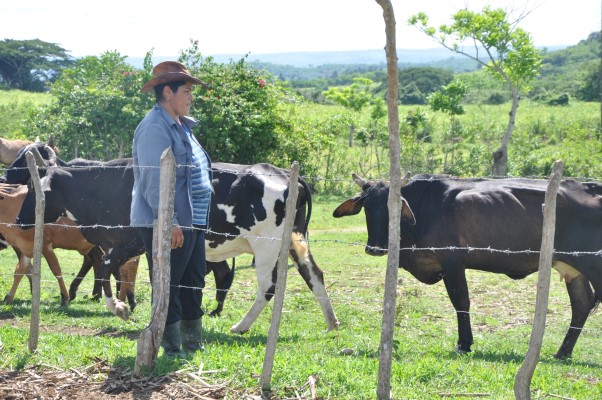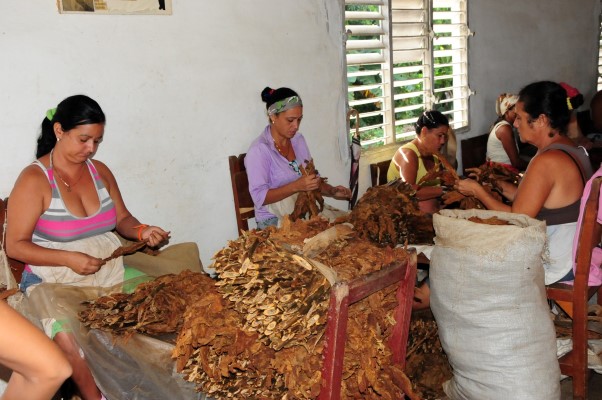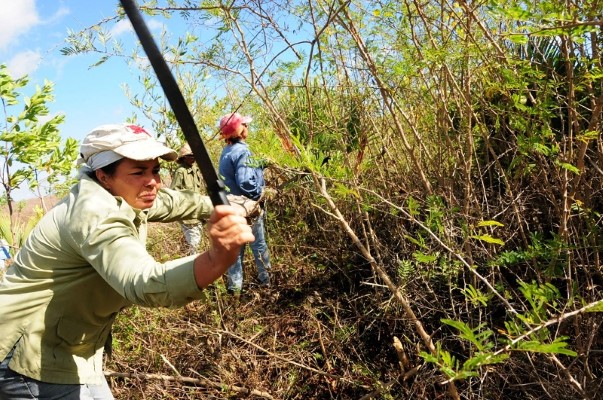 Photos: Vicente Brito / Escambray