---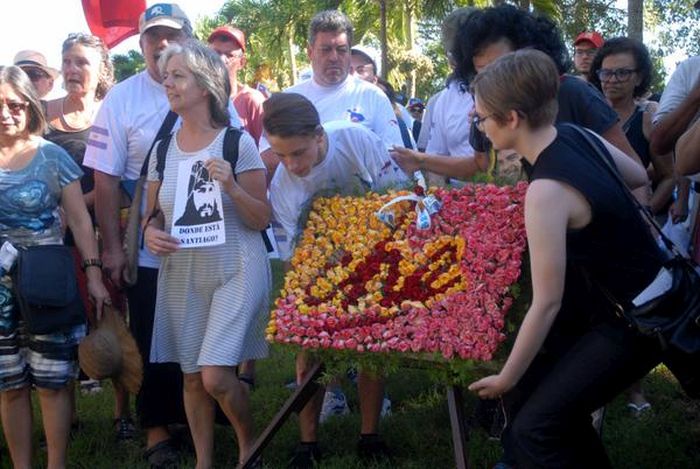 This year, the group consists of 250 people from 25 countries such as the United States, Argentina, Brazil, Colombia and Chile
---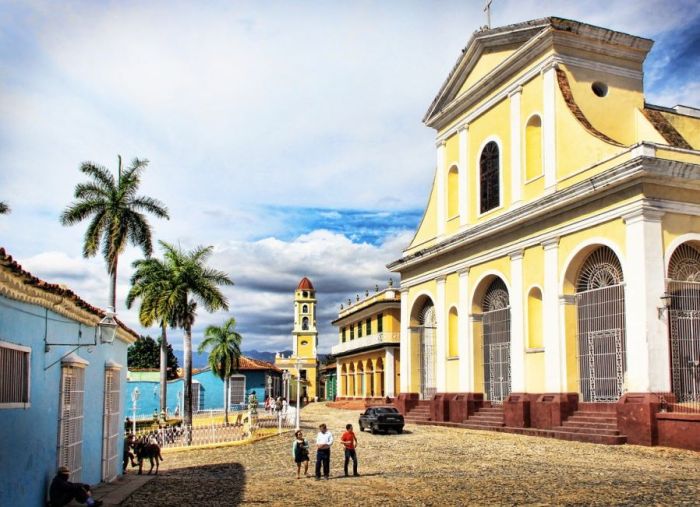 The members of the Cruz del Sur Solidarity Brigade have expressed their admiration for the Cuban Revolution and its historic leader Fidel Castro since they arrived in Sancti Spiritus last Saturday
---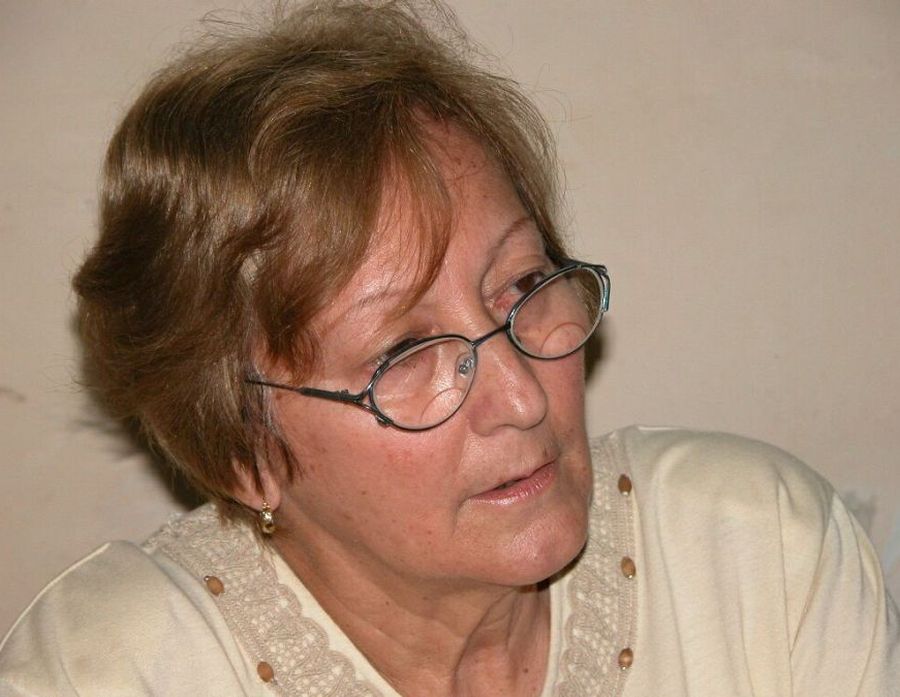 In his long and productive working life, Alicia Crespo Díaz, who passed away this September 13th, received nearly twenty awards, honors and recognitions
---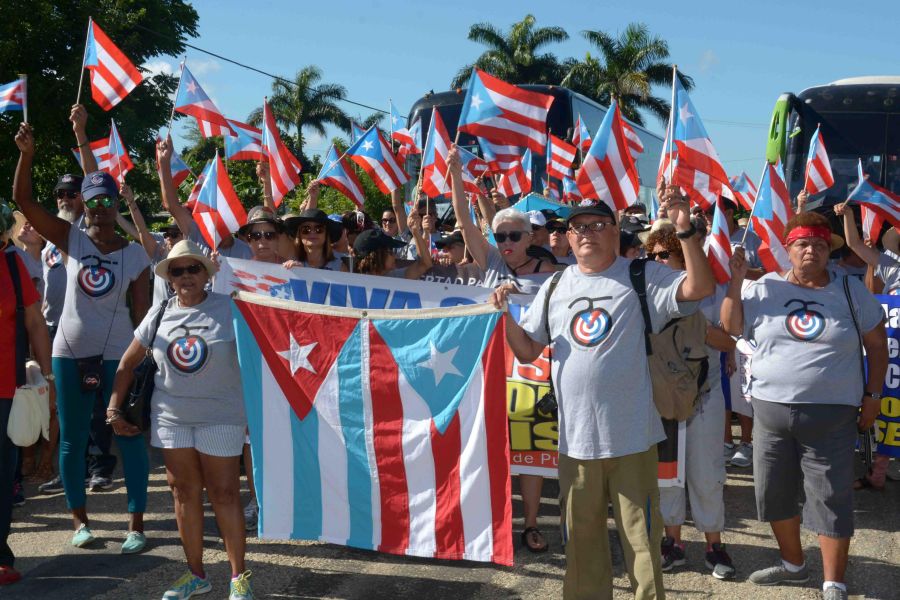 Members of the Puerto Rican Juan Rius Rivera Solidarity with Cuba Brigade, a group of Americans led by outstanding activist Gloria La Riva, and representatives of the Pastors for Peace Friendship Caravan, are among the foreign guests who will be attending the national commemoration of the 63rd anniversary of the attack on Moncada and Carlos […]
---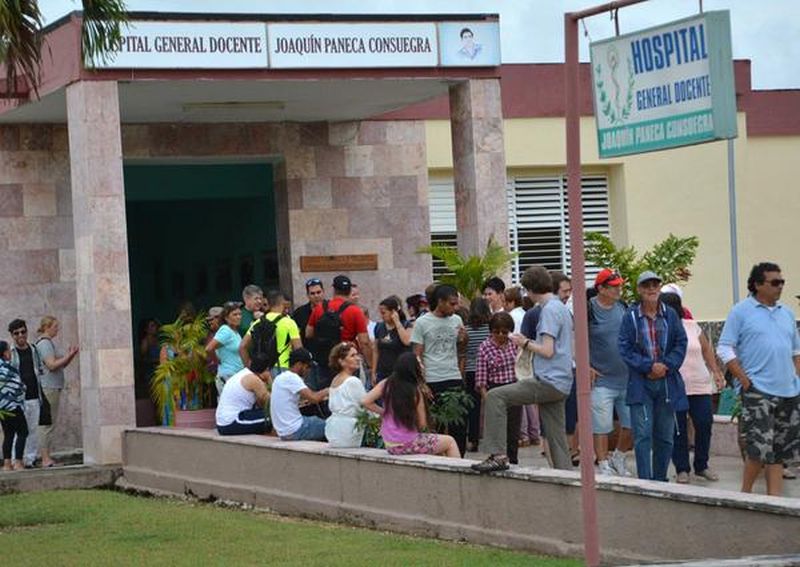 The visit of the members of the solidarity brigade was concluded last Saturday, when they returnined to the Julio Antonio Mella International Camp, in Caimito, in the western province of Artemisa
---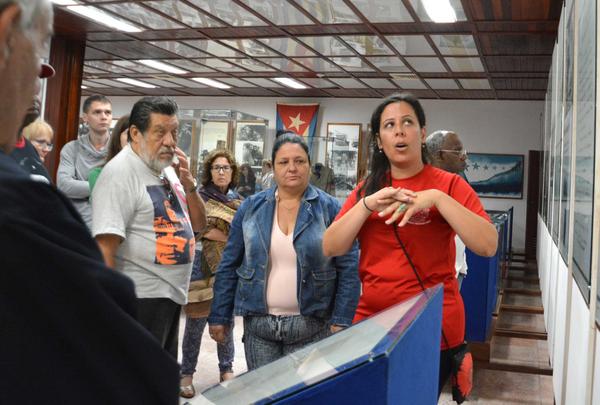 The 11th First of May International Solidarity-with-Cuba Brigade  arrived this Wednesday in Sancti Spiritus, central Cuba. The 210 members of the brigade were welcomed by political and governmental authorities, and by the delegation of the Cuban Institute of Friendship with the Peoples (ICAP) in this city. According to Raul Cardoso Cabrera, ICAP delegate in this […]
---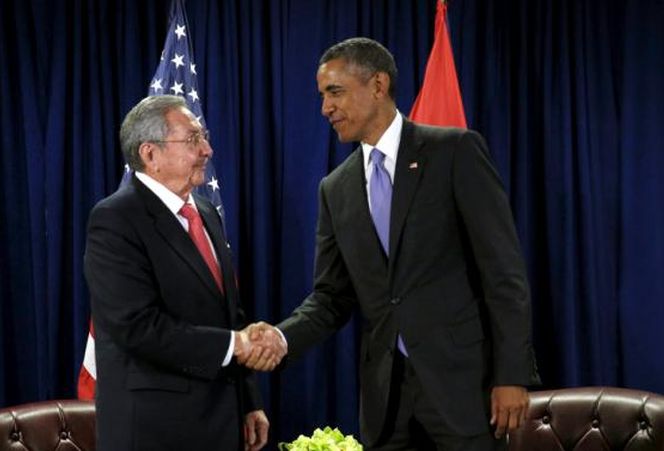 One year after the sensational announcement made by Presidents Raul Castro and Barack Obama about the decision to restore diplomatic relations between Cuba and the United States, the balance is quite positive despite the many sticking points in the full normalization of links, due to the different approaches of the two countries on issues of […]
---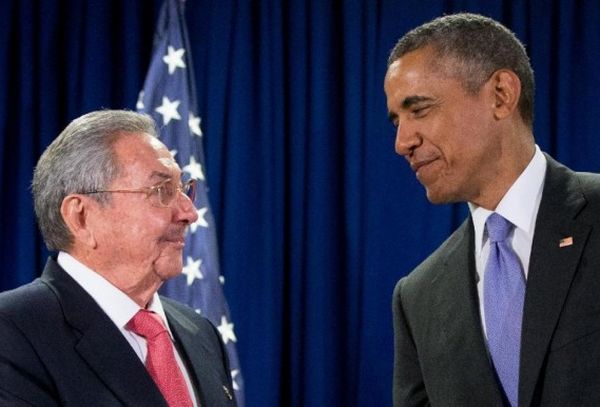 International media closely followed all the events in which the Cuban delegation took part while in New York, including the meeting held between Presidents Barack Obama and Raul Castro at UN headquarters.
---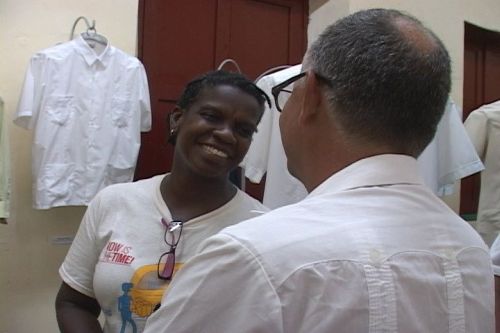 Pastors for Peace Co-Director, Gail Walker, highlighted the significance of the fact that this time several young Afro-North Americans have joined the caravan.
---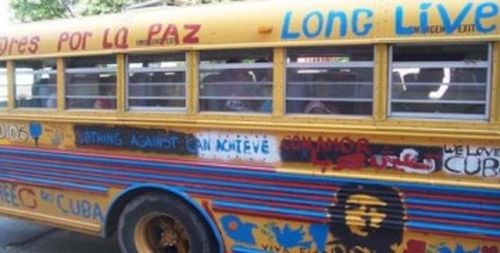 The members of the 26th Pastor for Peace Caravan arrived this Friday in Sancti Spiritus, central Cuba, for a four-day visit.
---