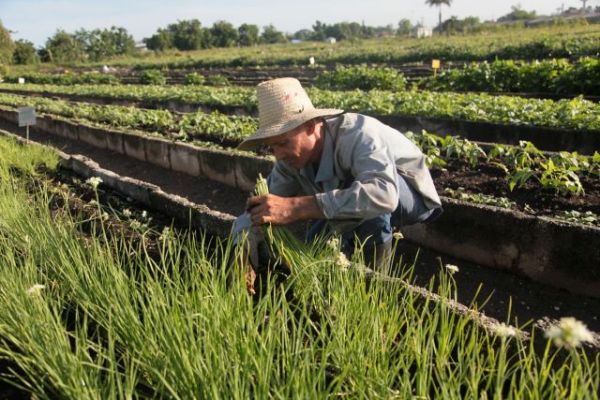 After having been inactive for a long time, the Celia Sánchez Urban Garden, located in the Olivos 3 neighborhood of Sancti Spiritus, exhibits encouraging results.
The workers of the place overcame what was a pending issue for them and have successfully resumed the task of promoting vegetable production to help meet the needs of the population.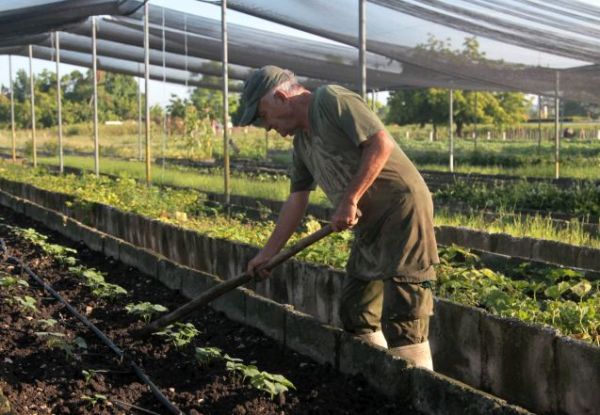 This urban garden is provided with a sale shop for the commercialization of its production, as well as fruits and other products coming from local mini-industries.